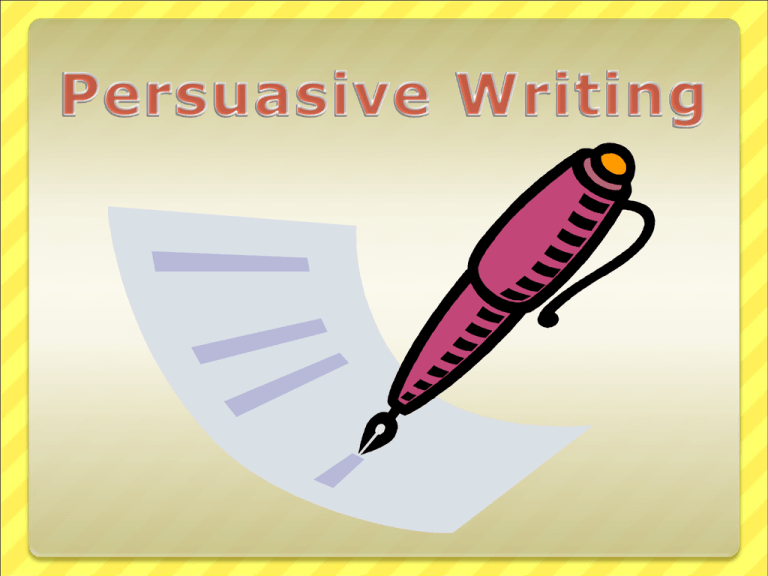 Use words that:-
Use a good slogan:Bill's Beefy Burgers!
Smooth Smoothies!
Cathy's Crazy Cakes!
Sugary, Soft Sweets!
Use a slogan that catches the reader's
attention!
Make it big, bold and fun to read!
No meals served at 6:00pm unless pay £20 extra each. No cheques allowed or taken. No food or drink not allowed to be taken outside.
This
advertisement is
very persuasive!
Catchy Slogan
Clear Offer
Clear Menu
Illustration
Clear Writing
Terms and
Conditions
Plan For Advert
Slogan
..................
Tip:- DON'T FORGET YOUR SMALL PRINT AT THE BOTTOM!