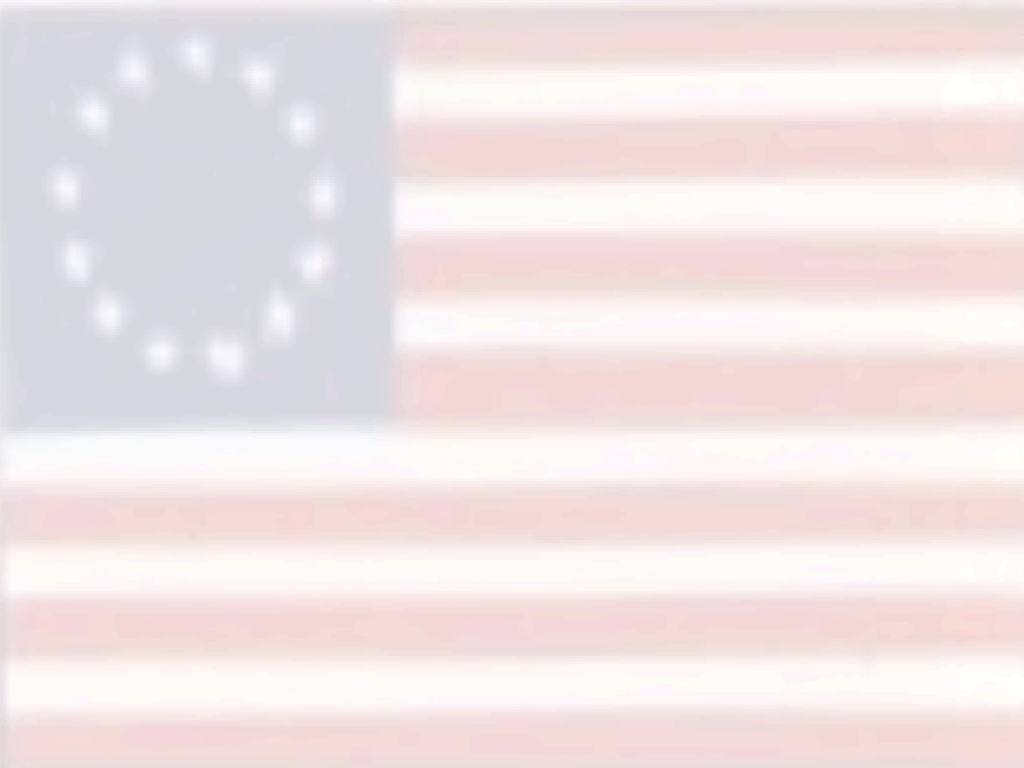 Take a Chapter 6 vocabulary list from
the front table & begin
definition sheets
cross off
"Proclamation of 1763"
America: The Story of Us ~15:18 – 22:00
https://www.youtube.com/watch?v=6wIPkTdgw24
Ch. 6.1 Tighter British Control
Today's target:
1) Identify the reasons why the American colonies & Britain
grew apart
2) Describe the ways the colonists defied Parliament
Read, One American's Story, p. 157
What does repeal mean?
Why would colonist want the Stamp Act repealed?
The reason that made the colonies grow apart from
Britain is the loss of self-government
How might colonists have resisted such laws?
Read, Popular Resistance, p. 167
King George III
So . . . in your opinion, what kinds of "Rights"
might the colonists have viewed were being violated
by the Stamp Act
King George III
Read & take notes that compare / contrast the events in Ch.6.1
Parliament
Colonists
Believes colonists should pay
for their own defense
1.
believe Parliament has no right
to tax the colonies
2.
fear that the Quartering Act will
be used to restrict freedoms
passes the Quartering Act to
support British troops
passes the Sugar Act & the Stamp
Act to collect revenue from the
colonies
3.
believe taxes should not be
collected from them without
their consent
Take notes that compare & contrast the events in Ch.6.1
Parliament
Colonists
4.
Some British politicians, such
as William Pitt, side with the
colonists
organize the Stamp Act Congress
to petition the king & gain support
In Parliament
5.
Sons of Liberty attack customs
officials; others boycott British
goods
repeals the Stamp Act
passes the Declaratory Act
claiming supreme authority to
govern the colonies
6.
"no taxation without
representation"
Ch. 6.1 Tighter British Control
Today's target evaluation:
Explain the main reason why the colonist defied British law
Describe one way the colonists defied British law
Read for Reinforcement
Ch.6.1
The Declaration of Independence states
that people have the right to "Life, Liberty
and the Pursuit of Happiness."
What do these rights mean to you? How are
they applied in our modern times?