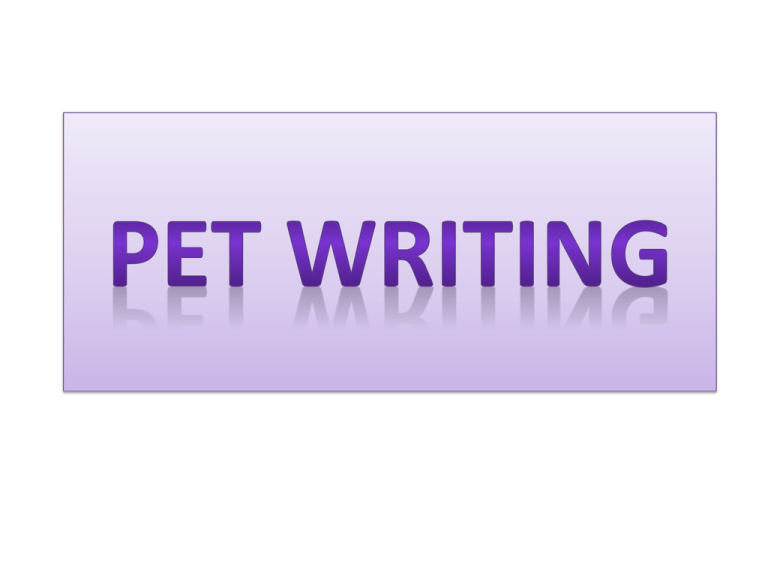 QUESTION 6:
You are going to spend some time with your
Scottish friend Douglas next Saturday.
Write an e-mail to Douglas. In your e-mail you
should:
 Arrange to meet Douglas next Saturday
 Suggest something you could do together
 Say how long you will be able to spend with him
Write 35 – 45 words.
Question 7
• Your English teacher has asked you to write a story.
• your story must start with this sentence:
I wanted to leave the city as soon as
possible.
Write your story in about 100 words.
Question 8
• This is part of a letter you receive from your
penfriend:
You're keen on cooking aren't you?
What meals do you like to
cook?Where do you buy your food
from?
• Now write a letter answering your friend's
questions. Write your letter in about 100 words.