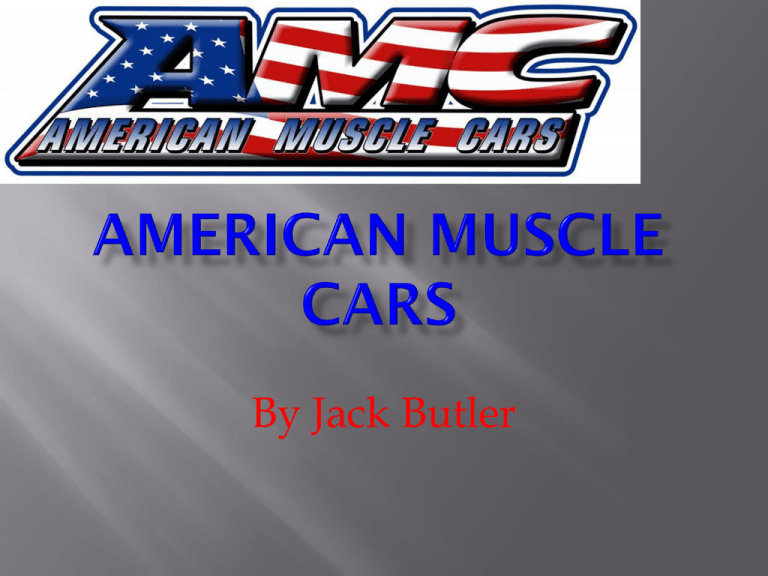 By Jack Butler


I have always liked muscle cars.
My favorite car is the Ford Mustang
GT500.


To inform others of three different
muscle cars.
To share my passion with others.

Coming up with ideas.

Working with Excel.

Time Management.


Excel can be a good way to organize
information.
Organization from the start of a
project can help later on.