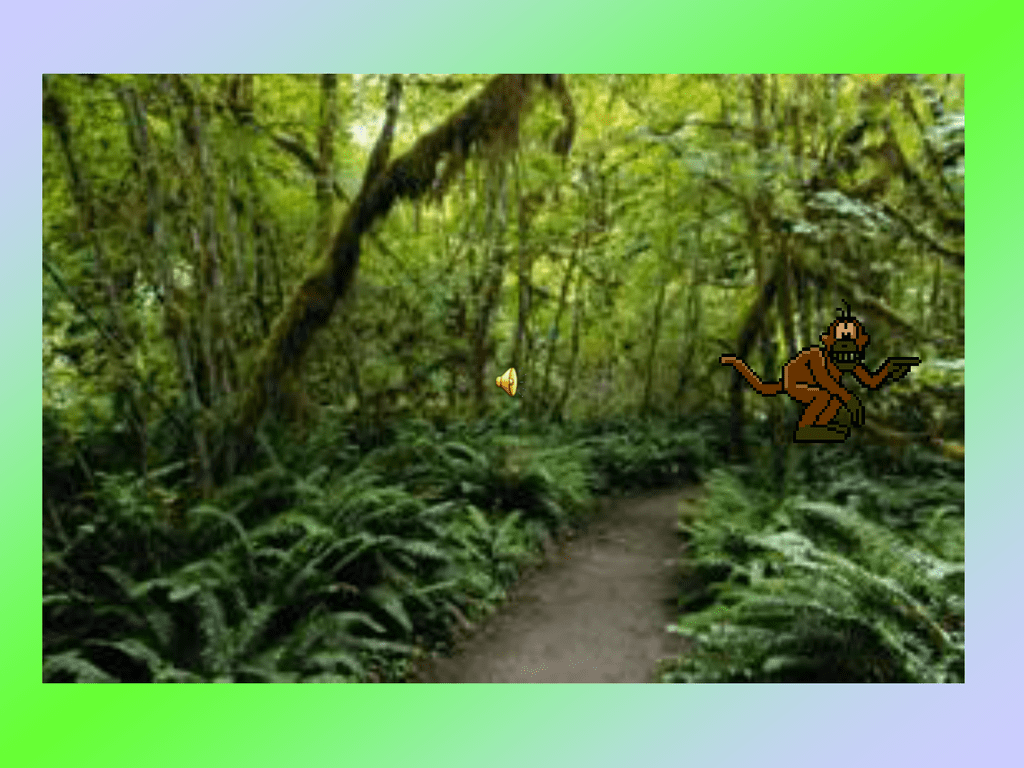 Topic: Plants
Objectives:
1. Describe the current classification of land
plants
2. Outline the life cycle of moss and ferns
3. Contrast gymnosperms and
angiosperms/monocots and dicots
4. Discuss the function of several types of plant
tissue
Text Reference
Chapters 22, 23, 24
Classification
Kingdom Plantae
multicellular, eukaryotic, non-motile, contain
chlorophyll a + b, cell walls of cellulose,
reproduce sexually
Phylum Bryophyta
Lack vascular tissue
Gametophyte dominant.
Live in moist areas.
Reproduction dependent
on water.
Moss, liverworts
Phylum Tracheophyta
Contain xylem and phloem
Sporophyte dominant
Most common plants.
Subphylum Pteropsida
Ferns.
Reproduction dependent on water.
Subphylum Spermopsida
Seed plants.
(Gymnosperms – naked seeds.)
Class Coniferae – seeds in cones. Needlelike leaves.
Class Angiospermae
Flowering plants.
Seeds develop in ovaries.
Subclass – Monocotyledonae
Embryo with a single cotyledon
leaves parallel
flower parts in threes
Grasses, palm
Subclass – Dicotylendonae
Embryo with two cotyledons
Netted veination
Flower parts in 4 or 5
Life cycles of moss and ferns
Figure 22–11 The Life Cycle of a Moss
Haploid (N)
Diploid (2N)
MEIOSIS
Spores
(N)
Protonema
(young gametophyte)
(N)
Male
gametophyte
Female
gametophyte
Mature
sporophyte
(2N)
Capsule
(sporangium)
Gametophyte
(N)
Antheridia
Young
sporophyte
(2N)
Sperm
(N)
Archegonia
Zygote
(2N)
Gametophyte
(N)
Sperm
(N)
Egg
(N)
FERTILIZATION
Figure 22–17 The Life Cycle of a Fern
MEIOSIS
Sporangium
(2N)
Haploid gametophyte (N)
Diploid sporophyte (2N)
Frond
Spores
(N)
Mature
sporophyte
(2N)
Developing
sporophyte
(2N)
Antheridium
Young
gametophyte
(N)
Mature
gametophyte
(N)
Sperm
Gametophyte
(N)
Egg
Sporophyte
embryo
(2N)
Archegonium
FERTILIZATION
The Spermopsida
A. Overview.
Designed for life on land
B. Adaptations
Roots
absorb nutrients and water, hold plant upright,
Stems
Hold leaves up to sunlight
Transport water and nutrients
Leaves
Perform photosynthesis
Vascular tissue
Transport materials
Xylem- transports water and
nutrients toward the
leaves.
Phloem- transports the
products of photosynthesis
around the plant
Reproduction
adapted for life on "dry" land
Pollen – contains sperm
Seeds- contains embryo Fig. 22-5 p. 470
Gymnosperms
"Naked" seeds
Example Conifers
Angiosperms
Flowering plants
Egg is protected in
an ovary.
Ripe ovary is a fruit
1. Monocots- Fig 2212 p. 475
2. Dicots- Fig 22-12
p. 475
A square watermelon.
Plant Tissue
Meristematic tissue
Produces new cells by mitosis.
Undifferentiated.
Meristematic tissue
1. Apical meristem – at
the tip of a growing
stem or root
2. Cambium – allows
stems and roots to
grow thicker
Vascular cambium
Cork cambium
Pericycle
Epidermal tissue
Provides protection
Cork(bark) – keeps water out
Epidermis – lets water in
Parenchyma
Thin walled cells
Store things
Some contain chloroplasts
Some store starch
Sclerenchyma
Thick walled cells
Support the plant
Vascular tissue
Internal transport
Xylem
Made of tracheids
Long narrow cells
with openings at
each end Fig 23-6 p.
493
Vessel elements
Much larger than tracheids
Transport water.
Phloem
Transports plant products
Fig. 23-7 p. 493
Sieve tube elements- allow
the passage of materials
Companion cells - control
activity of the sieve tube
I know what you are thinking.
You are thinking………
Mr. Barnes…………….
May we please, please,
please, please, please,
please, please, please,
please, please, please,
please, please, please,
please, please,
please, please
Have a ………………..
Fun
Review Activity!!!!!!!!!!
Diagram the life cycle of
• Moss
• Fern
• Flowering plant
Label haploid (gametophyte) and diploid
(sporophyte) phases
Have a great day!