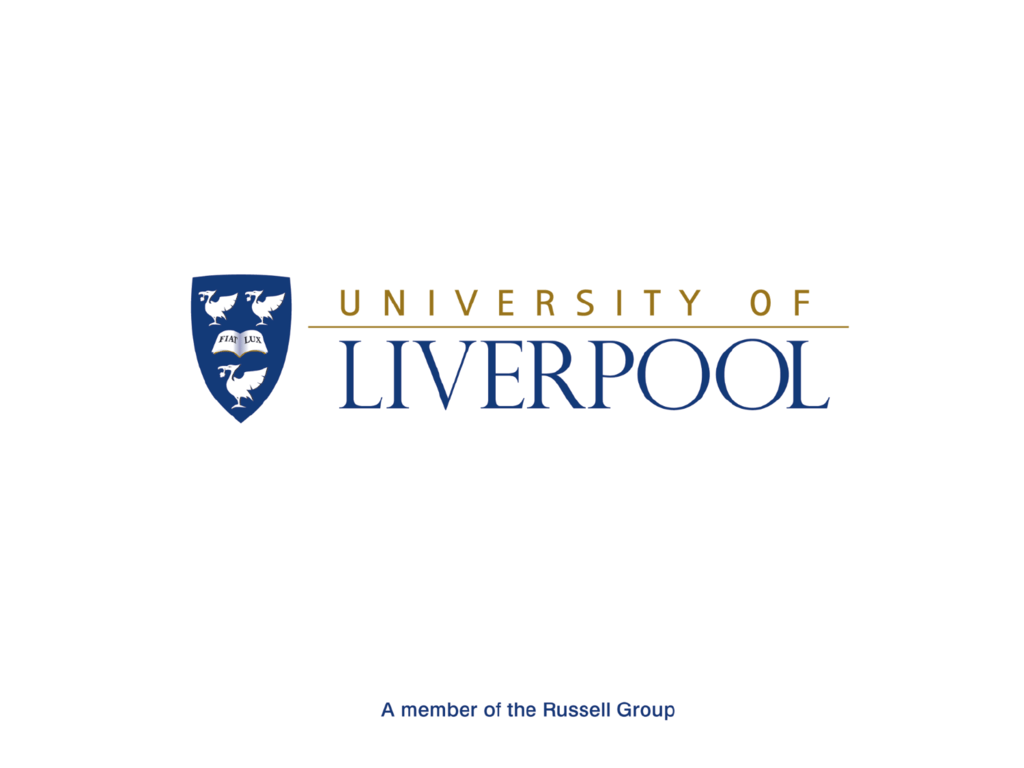 Creating Tomorrow's
Doctors
David Taylor
That is our task
Quite simply, to help our students learn to
be the type of Doctor
• that we would want them to be
• that we would want to treat our parents
or children
• that we would want to treat us
Flexner
• It is a hundred years since the first
major look at medical education,
and internationally there is
considerable interest in validation
and re-validation.
• I serve as a "visitor" for the British
General Medical Council, and the
equivalent for the Republic of Eire.
Regulation
Outcomes
• We have entered an era where we
need to show that we meet
measurable outcomes
• This is true at undergraduate level
but also licensing and re-validation
Standards
• There is a real debate about what
constitutes competence.
• What is, in fact, "good enough"?
• How do we measure it?
• What is a pass mark?
• Who says?
So much has changed
• We know much more than we did
• We know more about teaching than
we did
• Patients expect more than they did
• It is not about "doing more"
• It is about "doing it cleverer!"
I come from Liverpool
I am from Liverpool
• And we have developed our
programme around problem based
learning
• Obviously we still have lectures
But
• The route through the syllabus is
determined by a series of clinical
vignettes, which the students
discuss in small PBL groups
The Teacher role has developed
to include
• being able to make small groups
work well
• Giving students confidence to say
what they know
• Giving students the responsibility
for determining what they still need
to know
But
• We are still expected to know what
we are doing
• We are still expected to challenge
students
And
• We get to know some of the
students very well
What do we know?
• There have been huge
developments in our understanding
of education over the past 50 years
• There is an unprecedented amount
of information available
So what are the "big ideas"?
Everyone will have their own list, but,
looking at the latest editions of my
favourite journals:
• Delivery methods
• Predictors of success
• Professionalism
Delivery Methods
• from "which" to "how best to do it"
• emphasised by two AMEE guides.
• Taylor and Miflin in 2008 wrote about
the benefits and problems with PBL
• Edmunds and Brown in 2010 wrote
about how best to run small groups.
Not only that
• Language matters
• (Medical Education 44 (8) 2010)
• In the way that cases are presented
to weaker candidates
• In academic performance
• In future career performance
And
• There is an increasing interest in
the use of adult learning theories to
shape the way that we plan medical
programmes.
• There is going to be a series of
papers published in Medical
Teacher on this area.
Extrinisic
motivation
Task
Learning style
Stage of development
planning
New learning
objective
Relevance
reflection
learner
Prior
knowledge
Organisation
intrinsic
motivation
experience
or articulation
Feedback
Elaboration
Refinement
Restructuring
And
• There is a huge literature on
whether students should perform
dissection (and why/why not)?
• What is the role/value of clinical
apprenticeships?
• What about outcome measures?
Predictors of success
• Basically, do grades obtained
before medical school predict
performance at medical school?
• It depends how you measure
performance!
• But as Geoff Norman says"Good students do well".
There is more to this, of course
• Do we want to use clinical aptitude
tests as a filter?
• Multiple mini interviews?
• Do we want our students to have a
scientific or a more rounded
education?
• Do we want them to have degree
before they enter medical school?
Professionalism - (My current interest)
• What do we/students/public mean
by professionalism?
• What constitutes a lapse?
• Is there any such thing as a private
life?
• Is it caught or taught?
• Self care
What are the components?
relationships
Qualities
Competence
Competence
Ask for help when necessary
Qualities
Altruism
Relationships
Altruism
Critical thinking
Give patients information they can
understand
Good clinical judgement
Know limits of competence
Asks for help
Blows whistle
Asks for help
Blow the whistle
Caring
Compassion
Caring
compassionate
reflective
Technical competence
Courage
Gives patients information they
can understand
Good clinical judgement
Leadership
Professional conduct
Knows limits of competence
reflective
Leadership
Respect for others in the team
Professional conduct
Respect patients right of shared
decision making
Teamwork
Protect confidential information
Reflective
Respect for colleagues
Respects patients rights of shared
decision making
Submission to ethical code
Trustworthy
Reliability analysis (Cronbach's alpha)
Protect confidential information
Student score
Then what?
Always
Essential
Unimportant
Never
Expectation
Self care
• There is real interest, and research
into the effect of stress upon
medical students and trainees
• And more importantly on ways of
dealing with it (social support,
autonomy, "integrated medicine")
What to remember
• Medical Education is changing, and
changing quickly
• It can be overwhelming, but
exciting
• And there is a lot out there to help
• But it is what you do here that
matters!