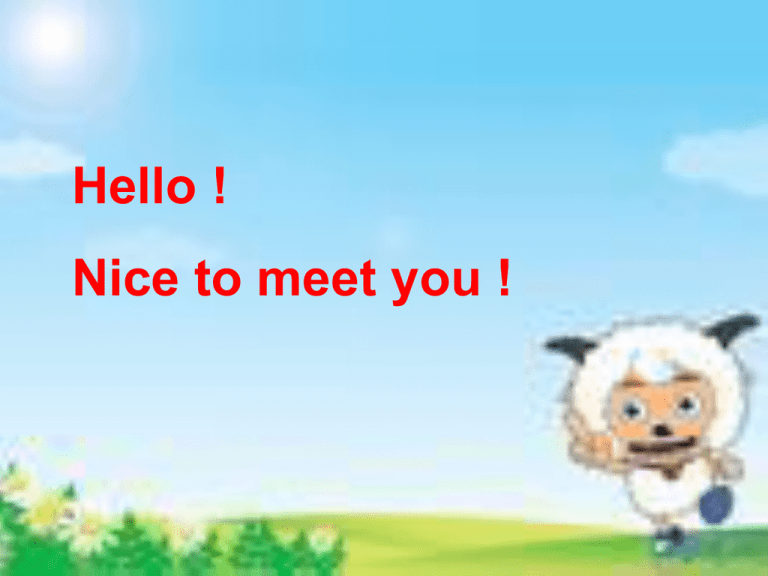 Hello !
Nice to meet you !
Unit 6
Talking About Directions and
Locations
Learning objectives
1. To learn to use the key words and
phrases to describe locations.
2.To learn to ask for and give directions i
proper way.
warming up
Ask the students to ask
ways.
Activities: Task 1 Describing locations
Work in groups .Ask each other about the
locations of the following places on the map.
Sara's Ice Cream the Art Museum Ritz Hotel
the Chinese Restaurant
Task 2 :Asking and giving directions.
Read the conversation and draw a
simple map based on the directions
given.
walk up 与 walk down 可以互换使用,
意为沿着。美国城市以block布局,一
个block是指一个街道拐弯处
与下一个街道拐弯之间的距离。
Think about your own neighborhood
city .Answer the following questions.
How do you get school from
home ?
Where is the nearest bank
from you school?
How do you get there?
Review: useful words and
expressions
show
location,positi
ons and
relationship
ask
direction
Homework
Make up a conversation
about asking directions and
locations and act out next
period.