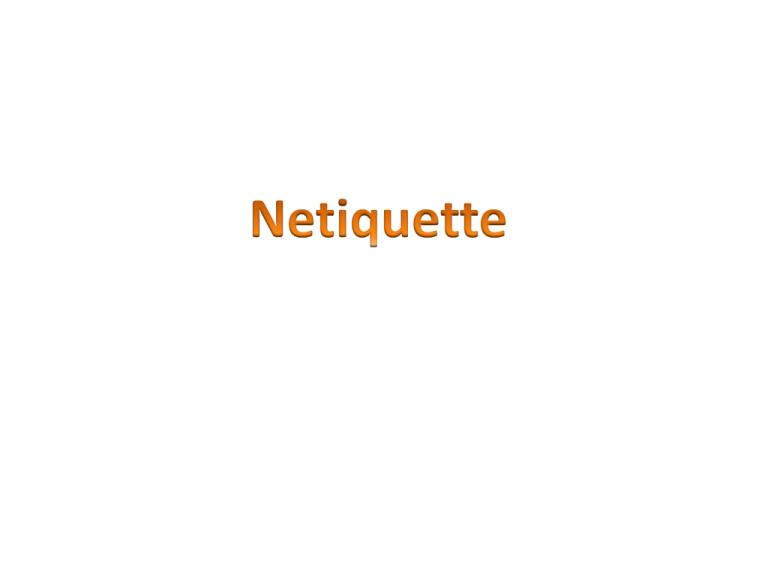 1. Keep e-mails short
and to the point.
Keep e-mails short and not to
confusing.
2. Write the action you are requesting
and topic in the 'subject' line
• Be specific in you subject of the message.
3. Check your grammar and spelling
• Always check your spelling so you don't sound
stupid.
4. Be cautious. Think before you send
an e-mail
• Double check all of your e-mails and be smart
sending them.
5. Remember that e-mail is not
private
• Don't write bad things in e-mails anyone can
see it.
6. Use out of office response, if
available, to alert others of your
absence
• Always make sure people know your not their
so they don't sound stupid talking to you.
7. Keep it strictly business
• Talk about business and only business.
8. Be courteous, considerate and
responsible when writing an e-mail
message
• Be considerate and nice to other people you
e-mail.
9. Keep your computer virus free
• Keep computer clean of viruses so it doesn't
screw up.