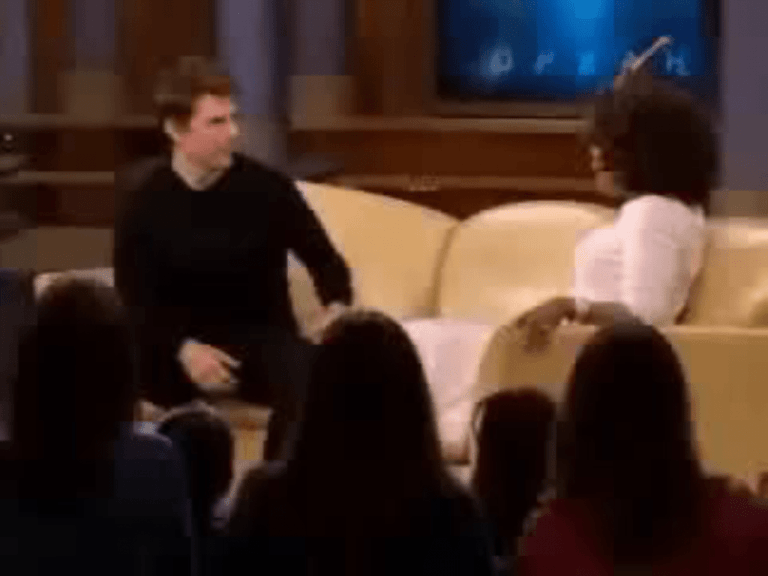 Its so awesome,
like me!!! It
makes me feel
like this!!!
Hey Tom, How
do you feel
about
Westward
Expansion?
YEAH. YEAH!!!
I'm the
coolest guy in
the world!!!
You are one
crazy
dude!!!
•
•
•
•
•
Yo, Lewis and
Clark, watch out
for theinbald
Made
1803
eaglesbyman!!!
Done
Jefferson
Bought from Napoleon and the French
More than doubled the size of the United
States
Expanded land west of the Mississippi River
up to Colorado
Stop dilly
dallying
man, and
becausegetof
meimpressment
out
of here!!!
• Fought
policies of the
Brits
• Invaded the capital city and nearly burnt down
the White House
• Madison the President had to flee the capital in a
get-away carriage
• Americans forces recover quickly and are able to
chase out the Brits
• Americans were able to prove their strength and
independence to the European countries
• Brits agree to vacate their western posts
• Andrew Jackson becomes a national hero
because of Battle of New Orleans
They have all been shot
multiple times and lived to
tell about it!!!
•
•
•
•
•
What did
you say?
make
1830 Don't
Removal
Act
meare
bust
a to leave their lands
Natives
asked
cap intou!!!
peacefully
move further west
If they don't volunteer they are forced by gun
point to go
Trail of Tears
Opens up new lands for White Europeans to
settle!!!
• White Euro Texans want independence and acceptance into the
Union
• Mexican dictator Santa Anna does not want to grant this
independence
• Alamo happens in 1835 and is an embarrassing defeat for Sam
Houston and Texas forces (Davy Crockett killed here)
• Battle of San Jacinto in pay back to the Mexican Army and Santa
Anna
• Forced to grant Texas independence at Rio Grande River
• James K. Polk accepts Texas bid into the Union
• This makes Mexico irate
• American crushes the Mexican forces in several battles in the
southwest
• California and New Mexico firmly in the hands of Americans by
January 1847
• The War and the Treaty of Guadalupe Hidalgo, 1848: took a 1/3 of
Mexico's land and the U.S. nearly doubled
•
I love westward
expansion so much
I made a movie
about it to help US
All this new land leads to massive
amounts
History
students of new
learn
aboutand
this German)
immigrants going west (especially
Irish
exciting era!!!
• They settle in states like Cali & Oregon
• They believe in Manifest Destiny, that American
expansion was both necessary and right
• Reasons for going West:
– Get rich off finding gold like the 49ers
– Getting jobs as merchants, shopkeepers, and peddlers
– Speculate land (acquiring large blocks of cheap public land
and then selling it to settlers for a handsome profit)
– Religious and cultural missions (Mormons)
• What did one of these land sell offs look like?