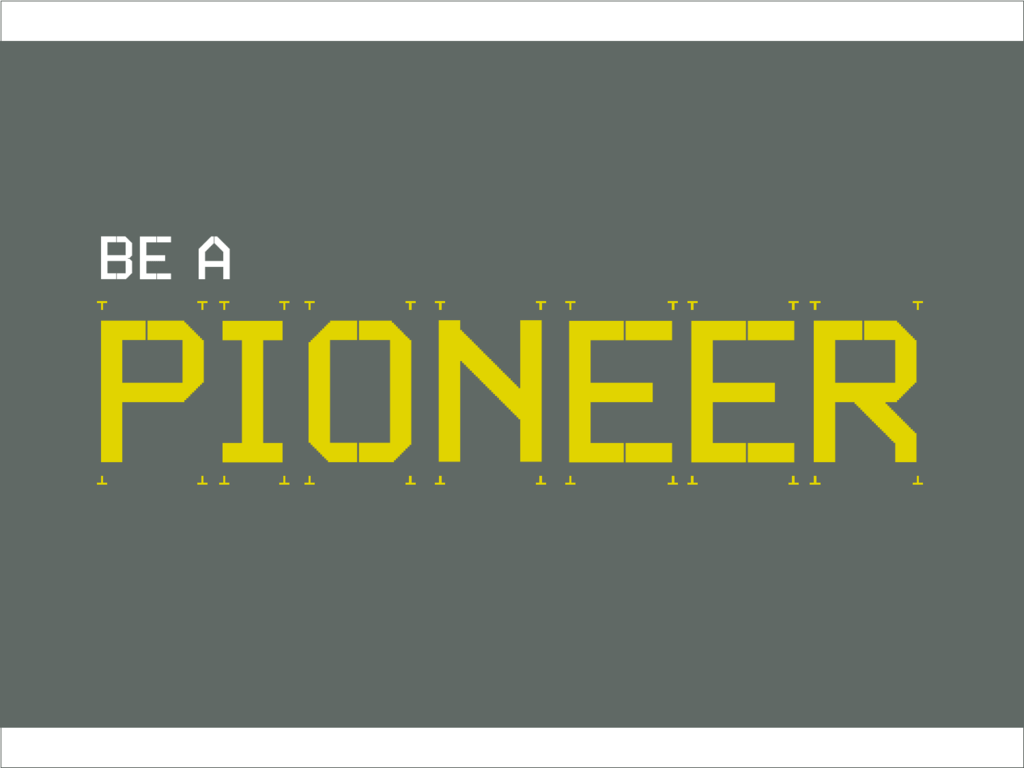 BE A
PIONEER
BE AN
EngNGINEER
WHAT IS
AN ENGINEER?
The short answer is: an engineer is a problem-solver.
Engineering impacts on our daily lives from the moment
we get up in the morning to last thing at night.
Engineers use creativity, technology and science to
provide solutions to:
> improve our health
> improve our environment
> improve our lifestyle
HOW DO
THEY DO
THIS?
HOW DO
THEY DO
THIS?
HOW DO
THEY DO
THIS?
IS ENGINEERING
RIGHT FOR ME?
> Do you enjoy a challenge?
> Do you like providing solutions to problems?
> Do you enjoy maths and physics?
If you answer 'yes' these questions, then
you may consider engineering as your
career of choice.
ROUTES INTO
ENGINEERING
Operator
Craftsperson
Engineering Technician
Incorporated Engineer
Chartered Engineer
Machine operator
Welder
Sheet metal worker
Fitter
Tool maker
Maintenance
Car mechanic
Heating engineer
Electrician
Supervisor
CAD Technician
Designing products
Developing software
Servicing machines
Maintaining product lines
Buying new materials
Supervising technicians
Engineering development
Project engineers
Design managers
Innovation
Design
Leadership
3-6 years training and experience
4+ years training and experience
Further learning
2 years training and experience
BSc/Eng Degree
MEng Degree
Further learning
HNC/HND
NVQ Level 1/2
NVQ Level 3
Modern Apprenticeship
Pref. 3-5 GCSEs
GNVQ/BTEC/ND/NC
Advanced Modern Apprenticeship
4 GCSE grades A-C incl.
Maths and Engineering or Science
School
University
A Levels
School/FE College
WhHAT SHOULD
I DO NEXT?
> Make a well-informed decision.
> If you need advice choosing your route
- www.connexions-direct.com
- www.ucas.com
- www.enginuity.org.uk
- www.engopps.com
- www.apprentices.co.uk
- www.aimhigher.ac.uk
- www.dfes.gov.uk/studentsupport
- www.studentmoney.org
> University websites
> Professional bodies, www.imeche.org
ABOUT ME
> Why I chose to become an engineer
> Where I went to find careers information
> How I knew engineering was right for me
> The initiatives I've been involved with
> How IMechE helped and helps me
> The projects I work on
> My favourite aspect of my job
?
ANY QUESTIONS?
?
?
?
?
?
?
?
?
?
THANKS FOR YOUR
TIME AND, WHICHEVER
CAREER YOU CHOOSE,
THE VERY BEST OF LUCK.