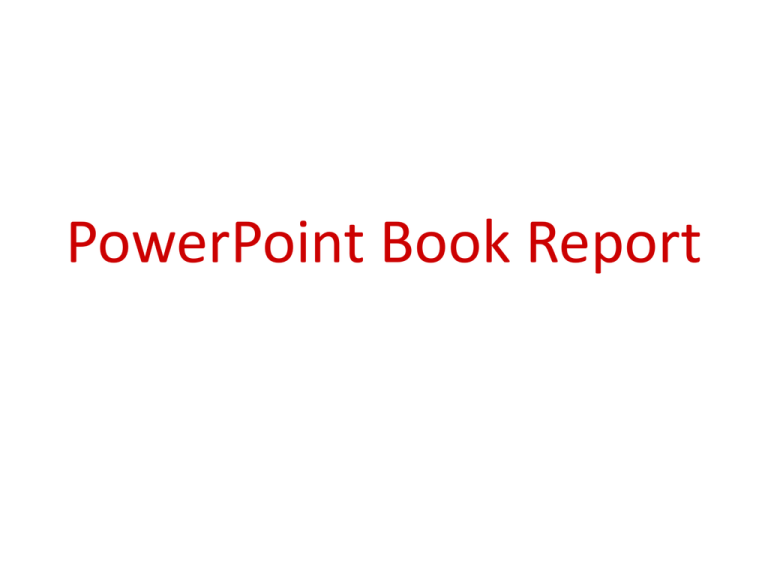 PowerPoint Book Report
Diary of a Wimpy Kid
Dog Days
By: Jeff Kenny
Setting
The main setting is a suburban
neighborhood during the
summer.
Characters
The main characters of the story are
• Greg Hefley-Greg is a middle child who loves
playing video games, watching T.V. and
hanging out with his best friend Rowley.
• Rowley Jefferson-Rowley is a only child who
likes playing twisted wizard the video game
and spending time with his parents.
Problem
There really was not a big problem, but there
was a small problem.
• Finding a good way to spend the summer was
a small problem in the book.
Solution
• The solution to their small problem was
to just spend time and have fun with
their friends and family.
Events
• Greg rides the cranium shaker.
• Greg goes to the beach with Rowley.
• Li'l Cutie runs its last comic.
• Greg and Rowley start a lawn mowing
business.
Special Thanks
My Dad
My Mom
Stone Oak Library
Mrs. Glenn
Other Books In The Series
1. Diary of a Wimpy Kid
2. Diary of a Wimpy Kid Rodrick Rules
3. Diary of a Wimpy Kid The Last Straw
4. Diary of a Wimpy Kid Dog Days
Diary of a Wimpy Kid Do It Yourself
Thanks for
watching!
This has been a Braden Hering
production.