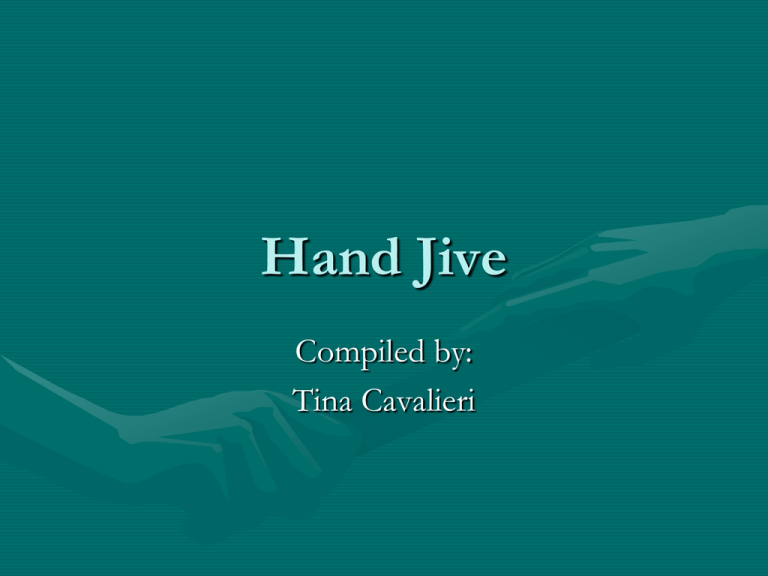 Hand Jive
Compiled by:
Tina Cavalieri
Cave Hands
Archeologists believe these were
used as landmarks but others had
used rock art and hands as a symbol.
Look at the way in which he modeled
the hand, or the sleeves with their
minute folds.
John Copley
Aaron Douglas
Picasso
Norman Rockwell
Hands can represent…
Strength or agility
direction
Reassurance or Uncertainty
Hands are an expressive
part of an artwork.
They…
Suggest
Demand
Help
Comfort
and
Communicate
Student Examples
Steps 1 and 2
Glazing cool colors in the negative space.