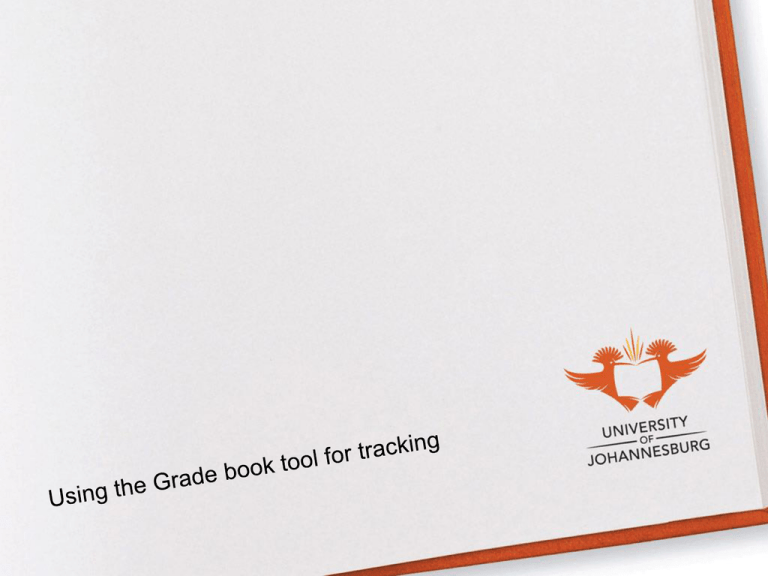 Click the "people
link"
control when and to whom
an item or folder is released
Click on the action link
& then on selective
release
Video clip: The
networked student
Social networking is not just for teenagers…
Users in South Africa
average age:
•Facebook = 33
•MySpace = 32
•Twitter & YouTube =31
•MXit =27
The Friendship 2.0 survey was
conducted towards the end of
2009
Questions to think about:
•How can I engage my students so that they can
learn better?
•How can I best monitor and support my "at risk"
students?
•What am I going to do differently so that I can
make my 2010 Edulink module even better?