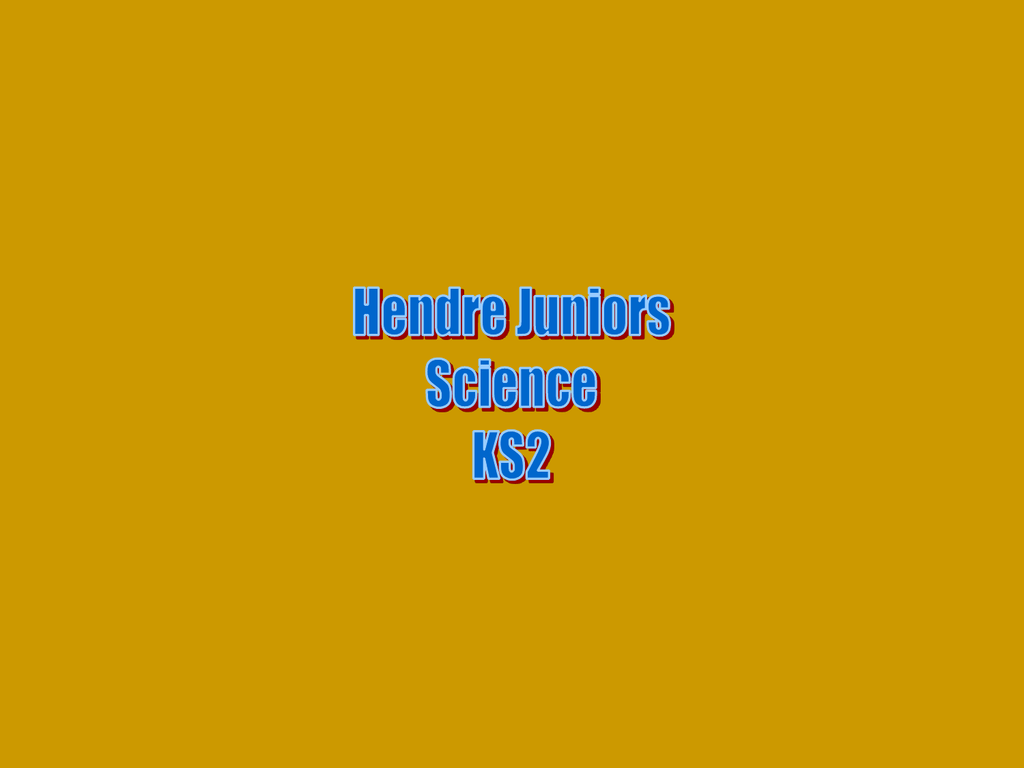 Some rocks are hard.
Some rocks are soft.
Some rocks have layers.
Some rocks have crystals.
Some rocks do not have layers or crystals.
The rock you can see is slate – it has layers.
Some rocks will allow water to pass through them:-
They are permeable.
Some rocks will not allow water to pass through:They are impermeable.
The rock you can see is granite it
is impermeable.
Rocks are used for:-
Building
Gardening
Decoration
Gravestones
To test if a rock is hard – scratch it with something sharp.
If powder scratches off – your rock is not hard it is soft.
Try this with a piece of limestone or sandstone.
Sandstone is permeable.
YES
NO
Limestone is a soft rock.
YES
NO
Granite is a hard rock.
YES
NO
Brilliant!