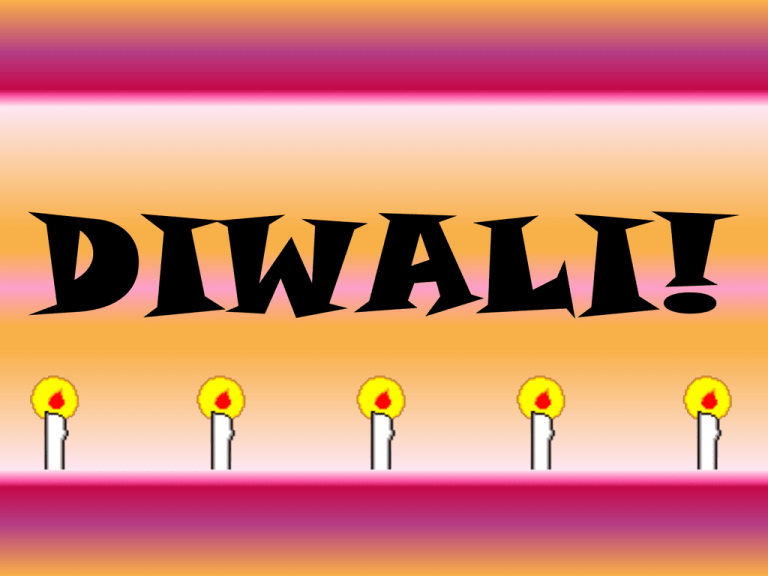 DIWALI!
Golden
Temple
The foundation stone
of Golden Temple Harimandir Sahib Ji –
was laid on Diwali in
1577AD.
Guru Hargobind Sahib Ji
was released from Gwalior fort where he was kept
imprisoned. Along with him 52 kings were granted
freedom. This was on Diwali in 1619 AD.
This day is known as Bandi Chhor Diwas.
Sikhs gather at Golden Temple to celebrate Diwali.
Look how many people are sitting on the Prakarma!
Golden Temple is
beautifully
decorated with
the strings of
light and
everybody lights
up the candles.
There is also
display of
FIREWORKS!!