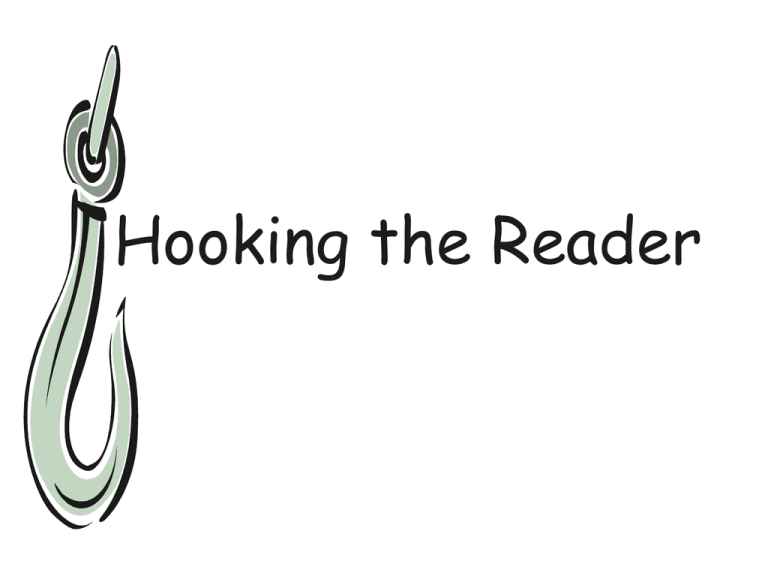 Hooking the Reader
What is the narrative perspective? How do
these openings grab the readers' attention?
1.
'The beginning is simple to mark.' (Enduring Love Ian
McEwan)
2. 'On the day her life changed forever, Sky woke early.'
(Throwaways, Ian Strachan)
3. 'I found him in the garage on a Sunday afternoon.'
(Skellig, David Almond)
4. 'Maybe we all want to burn off across the horizon,
into space, perhaps, to take off into some unknown
territory and meet ourselves out there.' (Dear
Nobody, Berlie Doherty)
Now, look at your opening line, can it be
improved?
Have you hooked your reader?