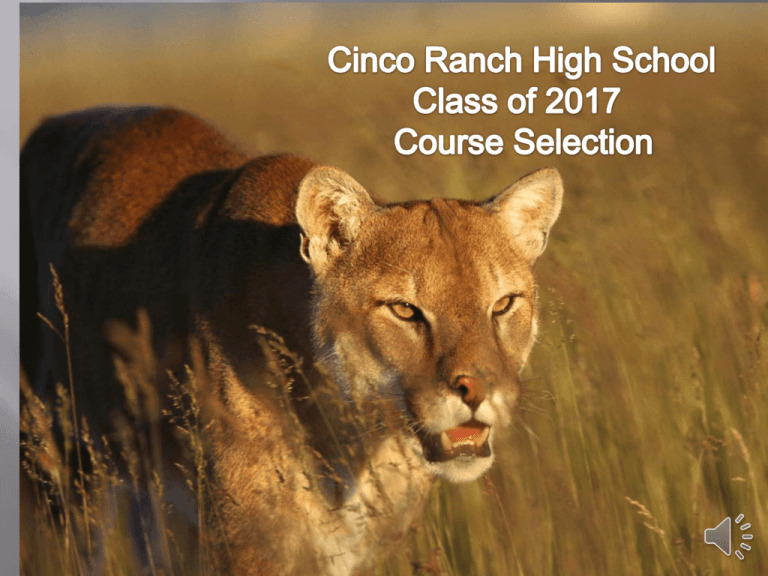 Students are classified by the number of academic
credits they have earned at the beginning of each
year.
Freshman Entering High School in the Fall of 2007
Grade
Credit
9
10
11
12
0-5
5 ½ -11 ½
12-18 ½
19-above
A
B
E
C
B
C
D

Please read the Schedule Change Procedure
carefully…you will be following these
guidelines for any changes you might request.

You will have an opportunity to view your
choices during Course Verification homeroom
later this spring. This will be your last time to
make changes.

0002 Work Release: 1 or 2 periods

0001 Student Assistant: 1 period only

0020 Study Hall: 1 period only
***all seniors must be enrolled in at least 5 credit
courses!
**
**If you choose Work Release you must fill out Application and
have alternate courses in case you are not approved.