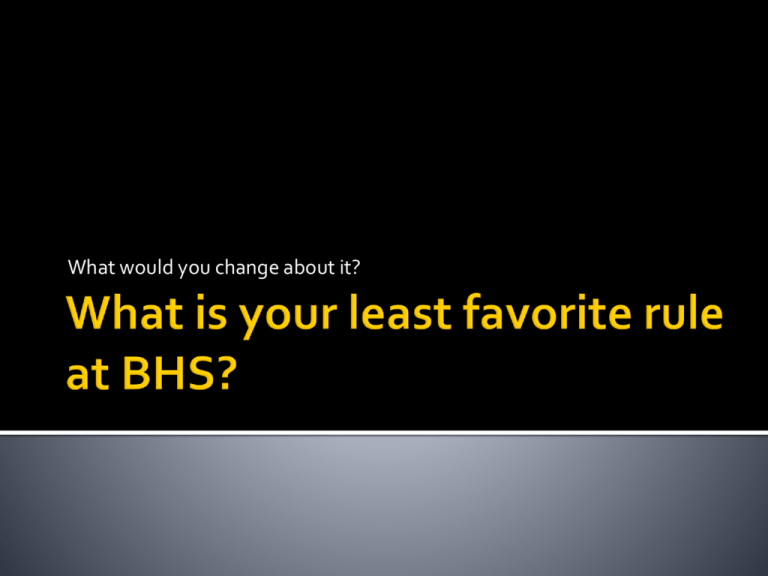 What would you change about it?
Why did the Articles
of Confederation fail?
What will I learn
today?
I can explain the
structure of government
under the Articles of
Confederation.
I can identify the
"missing" pieces of
government.
I can explain why the
Articles failed.
1.
2.
3.
4.
What did the government consist of?
What powers did it have?
What powers did the government have to
keep the nation safe? Regulate the
economy?
What is missing?
So why did they fail?





Structure of government
 Congress and State gov't
One vote per state in Congress
9 of 13 consent to pass laws
Unanimous consent for
amendments
States obligated to follow laws
and bring disputes before
Congress

Powers of Congress
 declare war
 make peace
 sign treaties
 borrow money
 set weights and measurements
 establish post office
 raise militia from states

How do you fix it?
 What needs to be added to the government to
make it work?