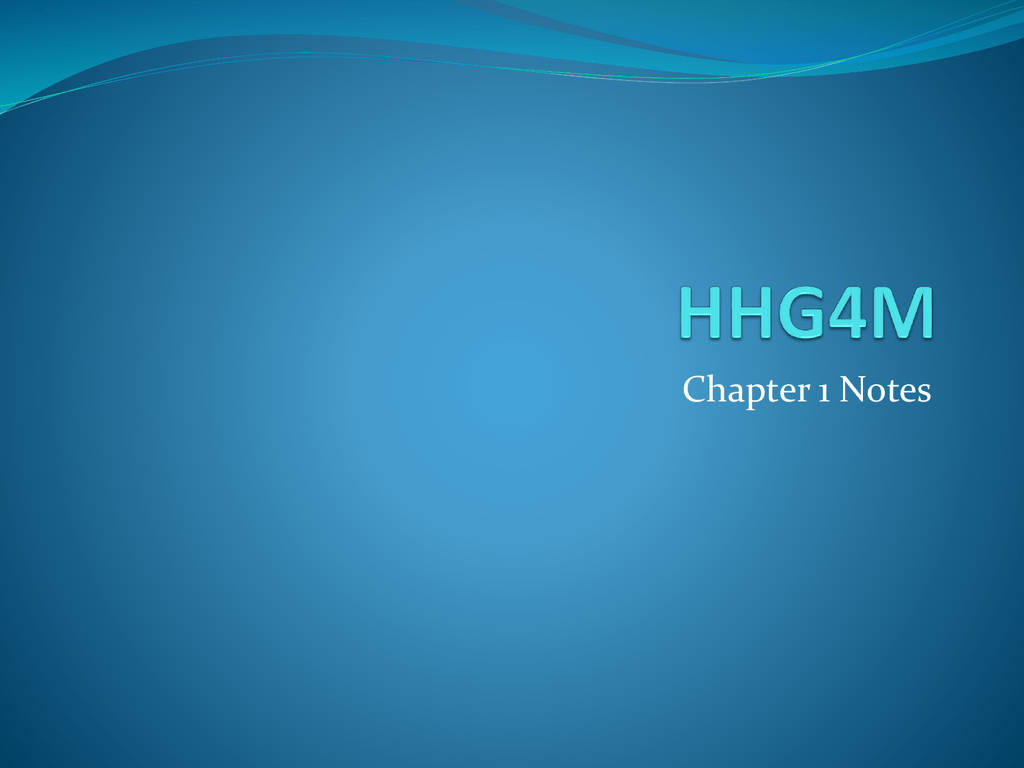 Chapter 1 Notes
Overview:
 Ten reasons for studying children
 What is Social science
 Three main disciplines involved in the study of




parenting – phsychology, sociology, anthropology
Social Sciences include: Human Ecology Family
Studies
Research Methods pg. 7
Qualities of a good researcher
Ways researchers record observations
 [Complete "Checkpoints" question #4 for notes pg 10]
SOCIAL SCIENCE RESEARCH
 Scientific Method
includes:








Quantitative Research
Qualitative Research
The Research Process
Qualities of a good research question –
Asks exactly what you want to learn,
can't be answered with a "yes" or "no" answer.,
can be answered only by gathering information
Possible Research Questions and Methods relating to:
A. Child Care
B. Poverty
C. Child Development [Figure 1.7 pg 12]
Organizing and Analyzing Research
Information
 Primary Research
 Definition: You conduct the research yourself
 Example: An interview or survey
 Secondary Research
 Definition: Reading/recording what other researchers
have already discovered or reporded.
 Example: Article Review/ Issue Analysis from published
academic article
Techniques for Gathering
Information
 Print Materials: books, magazines, newspapers,
journals
 Human Subjects
 Electronic Media: Web sites, Internet
Fact or Opinion?
 Facts: Can be demonstrated to be true and based on
scientific research, physical evidence or numeric datat.
Eg. Mrs. Jasek's HHG4M class 30 students
 Opinions: Describes peoples' attidtudes, feelings, and
thoughts about a topic. Less "exact"
Eg. "people have a right to medical care"
Opinion however can be measured.
Eg. "92% of teenagers agree that people who cannot afford
medical care have a right to it."(Bibby, 2001)
 Ten questions to consider when analyzing information
 (pg 16)
Research Presentation
 Eight Steps:
1. Introduce your topic
2. State the research question
3. Analyze
4. Organize
5. Give details
6. Cite your sources
7. Explain
8. Present a conclusion
Ways to Present Research
 Research Paper
 Written Report
 Oral Report or Presentation
 Poster Presentation
 Multimedia Presentation
 Group Presentation
Ethical Considerations during Social
Science Research
 Informed Consent
 What are Ethics
 [Review the "Ethical Standards for Research with
Human Subjects"] pg 20
Studying Theories and Issues
 Theory (Theorists in Ch.9 mainly and throughout the
text)
 Theory: An explanation or view of events, behaviours
or situations that make them easier to organize and
understand .
 - some based on years of experimental research,
patterns observed over and over again. All theories
have an element of truth and that is why they are
accepted and embraced.
 Dr. Benjamin Spock – Theorist – well accepted pg.23
Steps in an Issue Analysis
 Define the issue (e.g. teen pregnancy)
 Identify who is involved in the issue (e.g. both teen parents and their





parents).
Consider the position each person holds and why (e.g. his parents want
her give the baby up for adoption, he wants her to marry him, she
wants to drop out of school to raise the baby, her parents want her to
stay single, raise the baby and stay in school).
Determine current view that are held on the issue, and identify whose
position these views support (e.g. a teen parent can stay in school and
raise a child at the same time)
Locate additional research from reliable sources that supports the
different views(e.g. stats regarding how many teen parents live
together/stay together, give their children up etc.
Identify the argument in favour of each view
Determine which view you hold and why. Explain
Connections pg. 24
 1. MAKE A LIST OF ISSUES OR CONCERNS THAT
YOU THINK ARE IMPORTANT FOR CHILDREN,
ADOLESCENTS, AND PARENTS IN OUR SOCIETY.
 SELECT ONE, AND CONDUCT AN ISSUE ANALYSIS
USING THE STEPS OUTLINED ON PG.24.