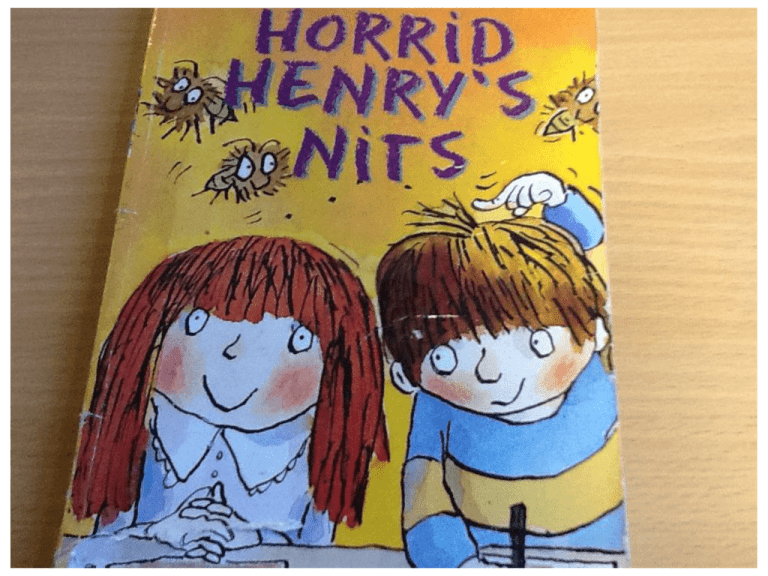 Horrid Henry's nits
By Francesca Simon
Illustrated by Tony Ross
Horrid henry has been up to no good. He's been
flicking nits and Miss Battle- Axe has been calling
him a nit flicker.
Henry has bashed everyone and
they're complaining .
I recommend this book for any age between 5 11. It's a really good book. I think boys and girls
could have a fun read.
Book review by Harry Brown.