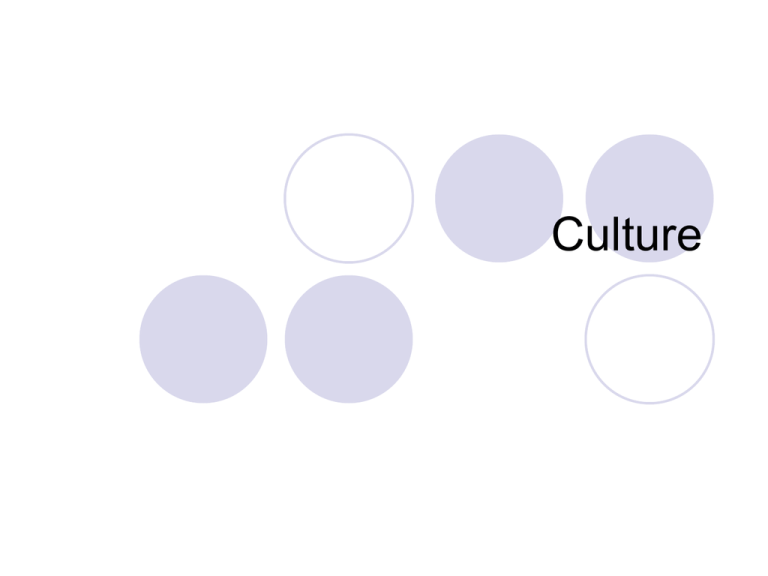 Culture
Reading
 What were your first reactions to this
society and how would you feel living in
this tribe?
 Describe the differences between the
Asu and American society.
Ethnocentrism vs. Cultural Relativism
 Ethnocentrism is a
person's use of their own
cultural to judge another
culture.
 Usually leads to a
negative evaluation of
their values, norms and
behavior.
 Cultural relativism – not
judging a culture but
trying to understand it on
its own terms.