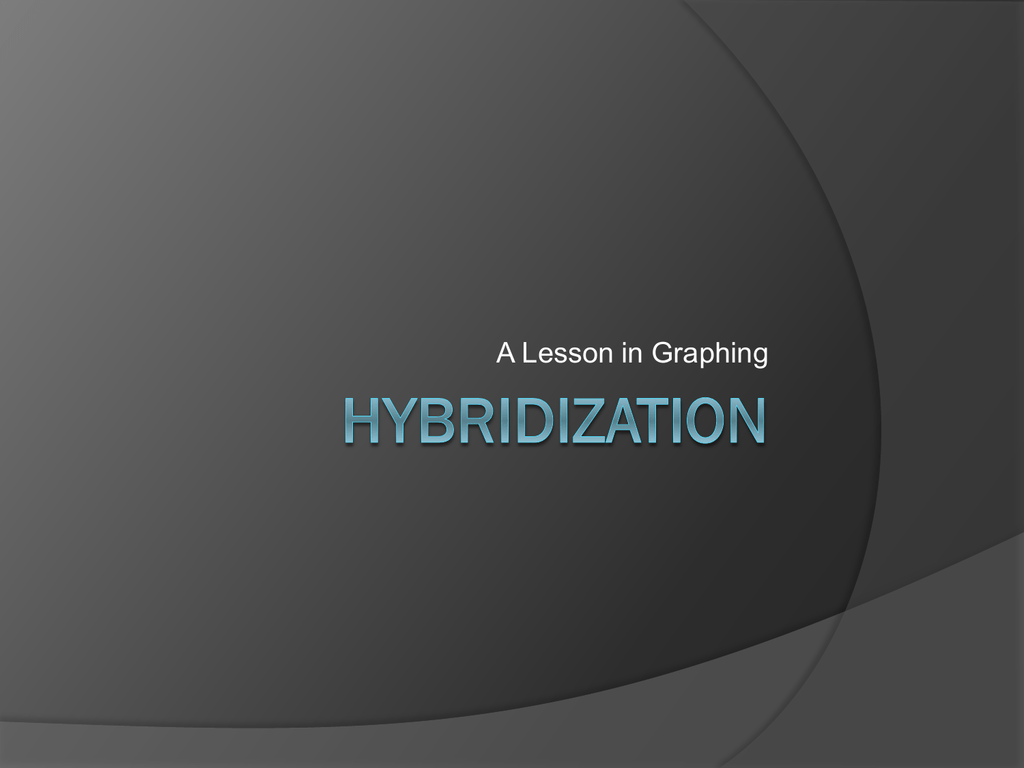 A Lesson in Graphing
Definition
Hybridization –
the act of
mixing different species
or varieties of animals or
plants.
Mule
Horse
+
Donkey
Beefalo
Cow
+
Bison
Broccoflower
Broccoli
+
Cauliflower
Triticale
Wheat
+
Rye
Hican
Pecan
+
Hickory
Nut
Foldable
 Hold
paper horizontally in front of you
 Fold left edge to the center and crease
 Fold right edge to the center and
crease
Collecting Data
 On
your paper, create a table to
record plant height, petal length, petal
color, hair on stem.
 Collect
 Create
data using the plant cards
a coordinate graph with plant
height as the x-axis and petal length
as the y-axis
Graphing More Data
Very hairy
Red
Slightly hairy
White
No hair
Analyzing the Data
 How
many different species
are represented in the graph?
 Are
any hybrids present?
How do you know?