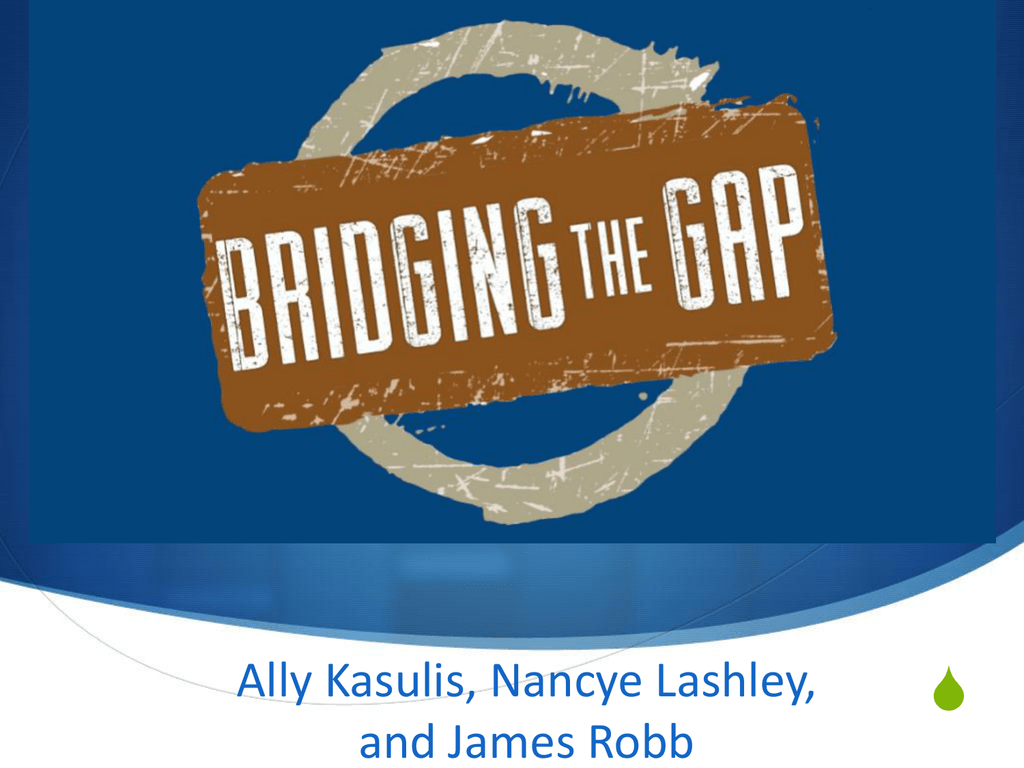 Ally Kasulis, Nancye Lashley,
and James Robb
S
Performance Expectations
MS-LS4-2
S Apply scientific ideas to construct an
explanation for the anatomical similarities and
differences among modern organisms and
between modern fossil organisms to infer
ancestral relationships.
Engage
S Show the development and relationships between devices
Explore
Explain
Students will create a
cladogram to show
similarities and
differences of pasta.
TIME
Explain-Formative Assessment
Exit Ticket:
S "Based on the activities, what is the big idea?"
Example:
A cladogram is a visual
representation of the
development and relationship of
organisms (objects) based upon
similarities and differences in
anatomical structure.
Elaborate
S "Nailing Cladistics" Activity
S *Observing modern day organisms and constructing a cladogram
S *Observing ancient organisms and constructing a cladogram
S Reading an article related to common ancestry and summarize
S Visit the SNOMNH and observe the Hall of Ancient Life or check
out a kit from the museum.
S View a video
*These two extensions are required.
Evaluate
Students will use the modern day organisms
they observed with the ancient organisms and
create a combined cladogram.
Questions?