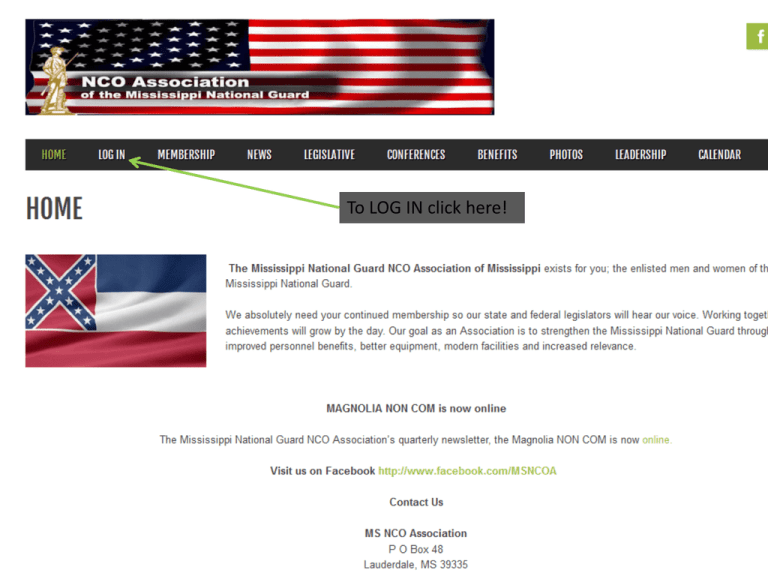 To LOG IN click here!
If you are loaded in the system your
"Username" will be AKO email or .mil email or
whatever email was used last year if you
enrolled online.
The easiest way to LOG IN the first time is to
click the "Lost Password" option.
Try your AKO email or .mil email as listed on
the previous slide and click the "Get New
Password" button. If you receive an (ERROR:
Invalid username or e-mail message) then try
the other. After trying both or even your
civilian email, then you are not in the system.
Go to next slide for further instructions.
If you do not receive this (ERROR:
Invalid username or e-mail
message) , then you will receive an
email that looks like this, that has
link to reset your password.
Click on JOIN OR RENEW.
Click on membership
level you are wanting to
join.
Fill in all * item information and click
"Submit and Check Out" this will
make you a member and create your
profile in the system. The next time
you use the website the information
will already be populated.