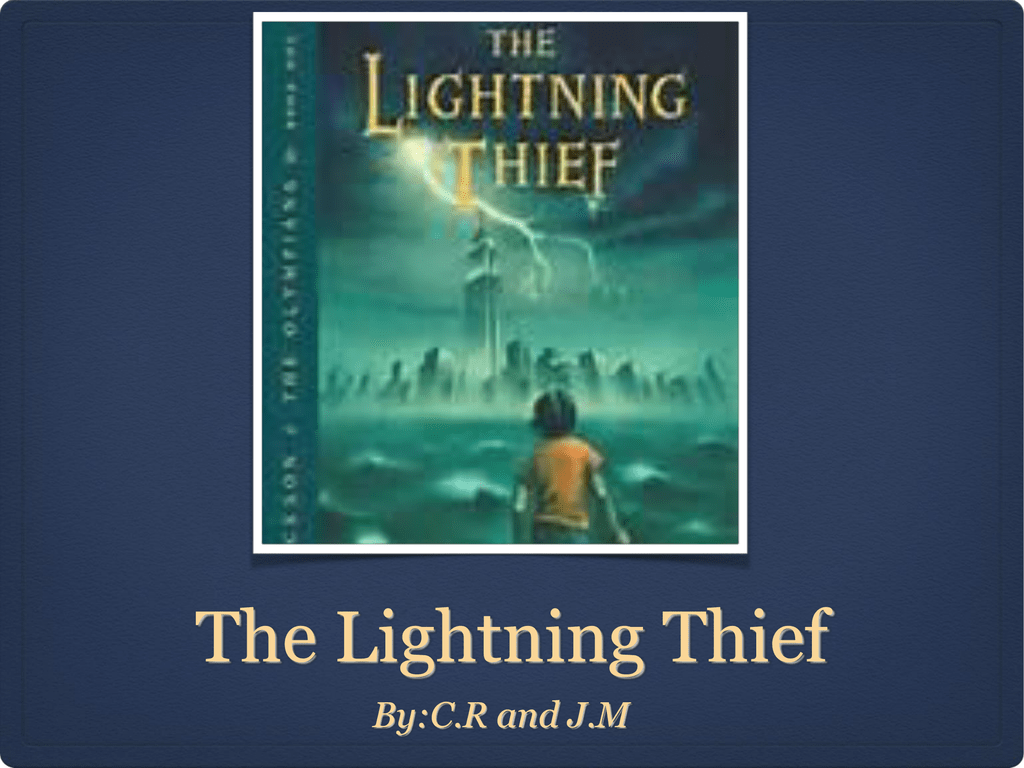 The Lightning Thief
By:C.R and J.M
Cause and Effect
• Cause: Percy is a son of
Poseidon(half-blood)
• Effect: The
creatures(furies,Minotaur,etc.)
started to attack Percy!
Fact
• Grover was a satyr(half goat/man).
Try explaining that to your friends.
Opinion
The Good
• Zeus is awesome!
• Hades is evil!
• Medusa is ugly!
The
Bad
The Ugly
Compare and Contrast
Zeus
Compare
They are brothers.
Contrast
Zeus is a good god and
Hades is an evil god.
Hades
Objective
Subjective
Stereotype
• All half-bloods are cowards!!
• All Gods are corrupt!