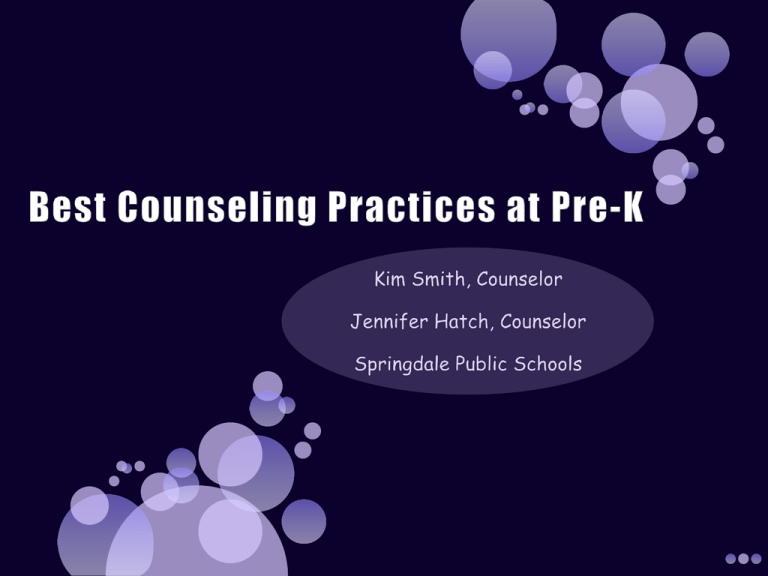 Expectation
Matrix
Expectations
Be Safe
Be Kind
Setting
Classroom
Bathroom
Hallway
Playground
Go down slide on
Use our walking
Use walking feet. Wash hands with
bottom.
feet.
Use inside voice.
soap and water.
Rocks and
Stay with an
Gentle Touches One person in a stall.
woodchips stay on
adult.
the ground.
Be a friend.
Let others play.
Share with
Use inside voice. Keep hands to
others.
Use inside voice.
Keep hands to
self.
Use listening ears. Keep hands to self.
self.
Use kind words.
Take care of our
Share with others.
school
Be a good helper.
Follow directions.
Be
Clean up.
Responsible
Make good
choices.
Flush toilet.
Wash hands
Use listening
ears.
Use walking feet
Use equipment
correctly.
Clean up.