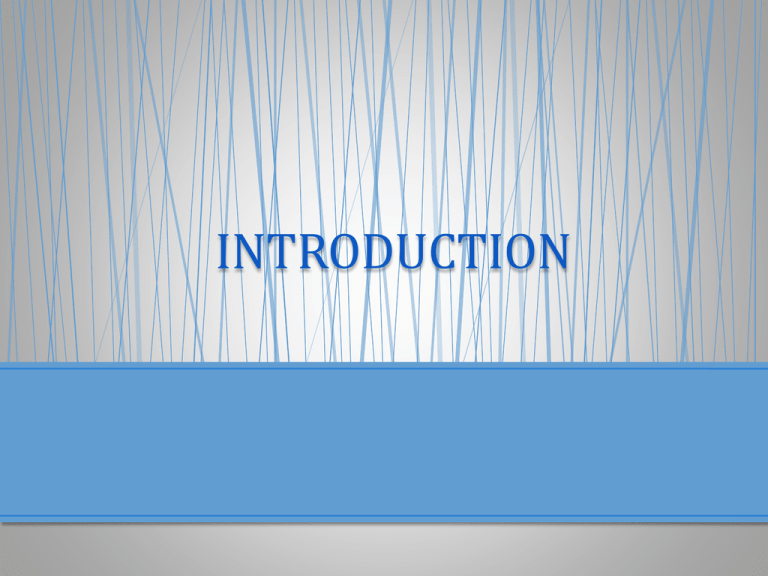 INTRODUCTION
• We are a company dealing with software products and
solutions. Established in 1996.
• Offering Network Security Data Protection and Cloud
solutions are our prime activity.
• We carry close to two decades of experience and have the
required expertise in implementing and maintaining
Network security solutions.
• End point security - McAfee, Symantec, TrendMicro,
ESET, Kaspersky etc.
• Firewall- McAfee, Checkpoint, Sonicwall, watchguard,
fortinet etc.
• IPS: McAfee, IBM Data Availability : Symantec, Quest, IBM
etc.
• DLP/Device control – McAfee, Websense etc.
• Encryption - PGP(Symantec), Safe boot
(McAfee),Checkpoint
• Web Content filtering /Security – Websense, Bluecoat,
Barracuda, McAfee,
• Gateway solutions (load balancer /WAN accelerator/
optimizer) – Bluecoat, Barracuda
• Network Management: Ipswich whatsupgold, Solar winds,
IBM etc.
• File Transfer solutions: Ipswich, CuteFTP
• Authentication: Secureenvoy, RSA
• Application and Utility software: Microsoft, Abby,
Nuance, Corel, Origin labs etc.
• Document management and HR management – Doccept
• Antispam appliances - Iron port, Barracuda, McAfee, etc.
Thanking you.