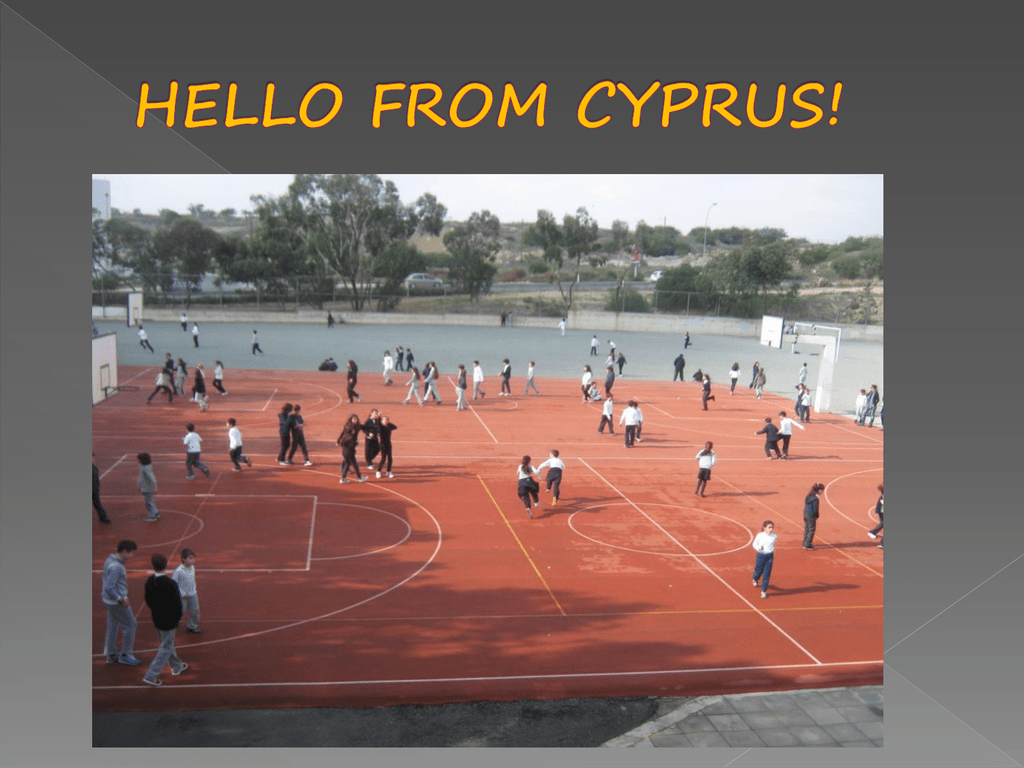 THIS IS OUR COUNTRY
CYPRUS
MAKEDONITISSA
This is the monastery
of "Panagia
Makedonitissa".
 It's the oldest church
of Makedonitissa .
The area is named
after this church.

Church of All Saints
Church of Saint
Panteleimon
The Makarios Stadium
Cemetery of Greek and
Cypriot soldiers who
died during the turkish
invasion in Cyprus in
1974.
Thank you for your attention!
We are looking forward to hearing from you
soon!