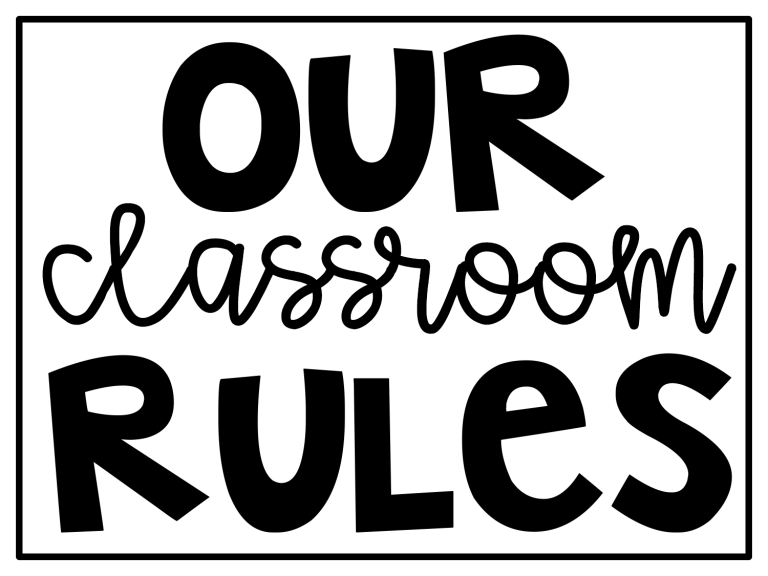 our
rules
1
2 respect
myself
others
3
try
best
4
never
Hello! I'm Ree, a teacher who loves helping other
dedicated teachers (like you!) save TIME and MONEY!
That's why in my store, EACH NEW product is always
50% off for 48 hours after its release . So, make sure
you're following Literacy 4 Kids to never miss out on a
GREAT DEAL!
Get exclusive
freebies!
Literacy VIP
© Copyright Literacy 4 Kids, 2017, All rights reserved by authors.
This product is to be used by the original purchaser / downloader only. Copying for
more than one teacher or classroom, or for an entire department, school, or school
system is prohibited. This product may not be distributed or displayed digitally for
public view, uploaded to school or district websites, distributed via email, or submitted
to file sharing sites such as Amazon Inspire. Failure to comply is a copyright
infringement and a violation of the Digital Millennium Copyright Act (DMCA). Intended
for single classroom and personal use only.