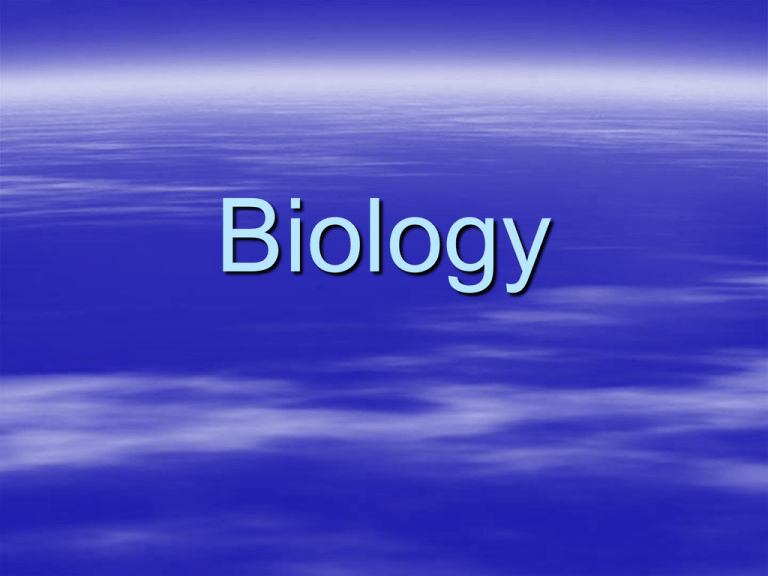 Biology
Question 1
During Meiosis when
does the centromere
split?
Question 2
 These chromosomes are
not used to determine the
sex of the baby; what are
they called?
Question 3
What is the end result of
Meiosis vs. Mitosis
Question 4
Separation of
homologues occurs
during what phase of
meiosis? Meiosis I or
2?
Question 5
What phase do
homologous
chromosomes pair
up?
Question 6
Which cells will produce
identical offspring?
Question 7
How can you determine
the difference between
an X or a Y sex
chromosome?
Question 8
What is the symbol for
haploid? Diploid?