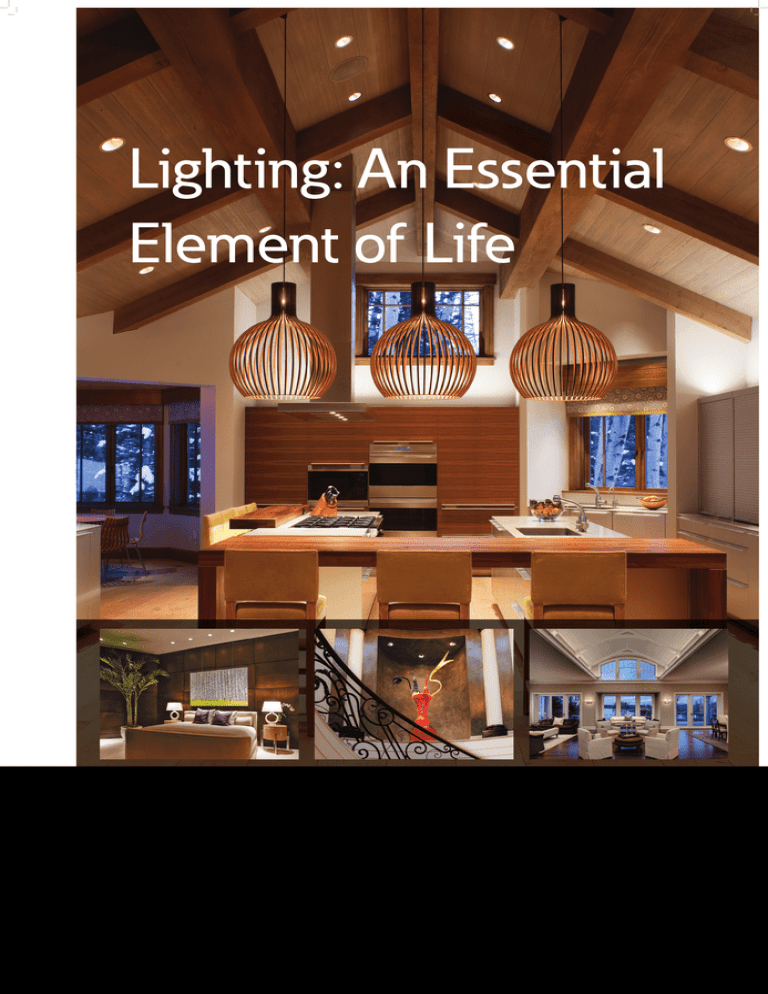 Lighting: An Essential
Element of Life
Fine lighting enhances your
environmental experience by
drawing the eye to elements of
art and architecture, improving
your vision when performing
tasks, and creating an emotional
response that defines the mood
of a space.
To accomplish this, your choice of lighting
is immensely important. The source of light
should enhance and not distract from your
surroundings. It should support the design
solution with adaptability, placing illumination
precisely where it is needed. It should offer
design flexibility, integrating choices of color,
size and shape to perfectly fit your needs.
IRiS Lighting Systems provide the broadest
family of architectural recessed lighting
with unmatched optical control, precision
installation and adjustability, in a wide
selection of color and trim options to fit
any application.