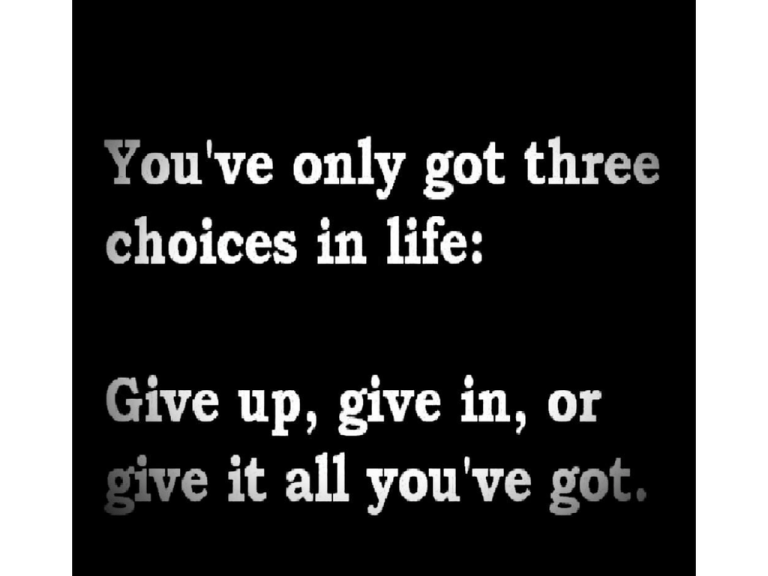 STARTING DEFINITION:
VALENCE ELECTRONS – ELECTRONS IN THE
OUTER SHELL OF AN ATOM – THESE ARE
THE ONES INVOLVED IN CHEMICAL
REACTIONS.
FOR EXAMPLE: OXYGEN
1s2 2s2 2p4
valence
electrons
G.N. LEWIS DEVISED A WAY TO
REPRESENT VALENCE ELECTRONS OF
ATOMS AND TO ILLUSTRATE THE PART
THAT THEY PLAY IN BONDING.
THE 6 VALENCE ELECTRONS OF OXYGEN COULD BE
REPRESENTED AS DOTS SURROUNDING THE SYMBOL.
START WITH TWO DOTS ON TOP OF THE SYMBOL.
THESE REPRESENT THE 2s2 ELECTRONS. THEN ADD
ONE DOT AT 3 O'CLOCK, ONE DOT AT 6 O'CLOCK,
AND ONE DOT AT 9 O'CLOCK (THESE ARE THE FIRST
THREE ELECTRONS IN THE 2p SUBSHELL). FINALLY,
FINISH UP WITH THE REMAINING ELECTRON BACK
IN THE 3 O'CLOCK POSITION.
THE ORDER CAN BE EXPLAINED BY THE AUFBAU
PRINCIPLE AND HUND'S RULE.
AUFBAU PRINCIPLE – ELECTRONS FILL THE
LOWER ENERGY LEVELS BEFORE FILLING
THE HIGHER ENERGY LEVELS.
HUND'S RULE - EVERY ORBITAL IN A
SUBSHELL IS SINGLY OCCUPIED WITH ONE
ELECTRON BEFORE ANY ONE ORBITAL IS
DOUBLY OCCUPIED, AND ALL ELECTRONS IN
SINGLY OCCUPIED ORBITALS HAVE THE
SAME SPIN.
THE ABOVE DRAWING SHOWS THE ORDER THAT YOU
WOULD ADD THE ELECTRONS. THIS IS
ILLUSTRATED FOR THE MAIN GROUP ELEMENTS IN
THE THIRD PERIOD:
HERE'S A QUICK TUTORIAL:
https://www.youtube.com/watch?v=NYFE5uslaNo
LEWIS DOT STRUCTURES ARE VERY USEFUL IN
SHOWING HOW BONDING OCCURS.
CONSIDER POTASSIUM, K, IN AN IONIC REACTION:
K + Cl  K+ClK
1s2 2s2 2p6 3s2 3p6 4s1
K+ 1s2 2s2 2p6 3s2 3p6 4so
POTSSSIUM LOSES AN ELECTRON TO FORM THE
POTASSIUM ION. IN LEWIS DOT STRUCTURE, WE
WOULD WRITE THAT AS
K+
OR
[K]+
FOR CHLORINE IN THAT IONIC REACTION
Cl 1s2 2s2 2p6 3s2 3p5
Cl- 1s2 2s2 2p6 3s2 3p6
octet
CHLORINE GAINS AN ELECTRON TO FORM THE
CHLORIDE ION (ANION). LEWIS DOT FORMULA
IS:
[
]-
LEWIS DOT STRUCTURES CAN ALSO BE
USED TO PREDICT THE FORMULAS FOR
IONIC COMPOUNDS.
PROBLEM: USE LEWIS STRUCTURES TO
PREDICT THE FORMULA FOR THE COMPOUND
THAT FORMS BETWEEN CALCIUM AND
CHLORINE.
THE RULES FOR WRITING LEWIS DOT STRUCTURES:
1) COUNT THE TOTAL NUMBER OF VALENCE ELECTRONS
2) WRITE THE SKELETON STRUCTURE, AND PUT THE
ELEMENTS THAT NEED THE MOST ELETRONS IN THE
MIDDLE
3) USE 2 VALENCE ELECTRONS TO FORM EACH BOND IN
THE SKELETON STRUCTURE
4) MAKE OCTETS BY DISTRIBUTING THE REMAINNG
ELECTRONS IN PAIRS.
LEWIS THEORY CAN ALSO BE USED TO
PEDICT TYPES OF BONDS IN COVALENT
BONDING.
WE WILL WORK THE FOLLOWING EXAMPLES:
H2O
CH4
Cl2
SiO2
O2
CH3Cl
N2
LEWIS THEORY ACCOUNTS FOR WHY COVALENT
BONDS ARE HIGHLY DIRECTIONAL.
A COVALENT BOND LINKS JUST ONE SPECIFIC PAIR
OF ATOMS IN THE SPACE BETWEEN THEM.
THIS IS IN CONTRAST TO IONIC BONDS, WHICH
ARE NONDIRECTIONAL AND HOLD TOGETHER AN
ENTIRE ARRAY OF ATOMS.
THE FUNDAMENTAL UNITS OF COVALENT
COMPOUNDS ARE MOLECULES.