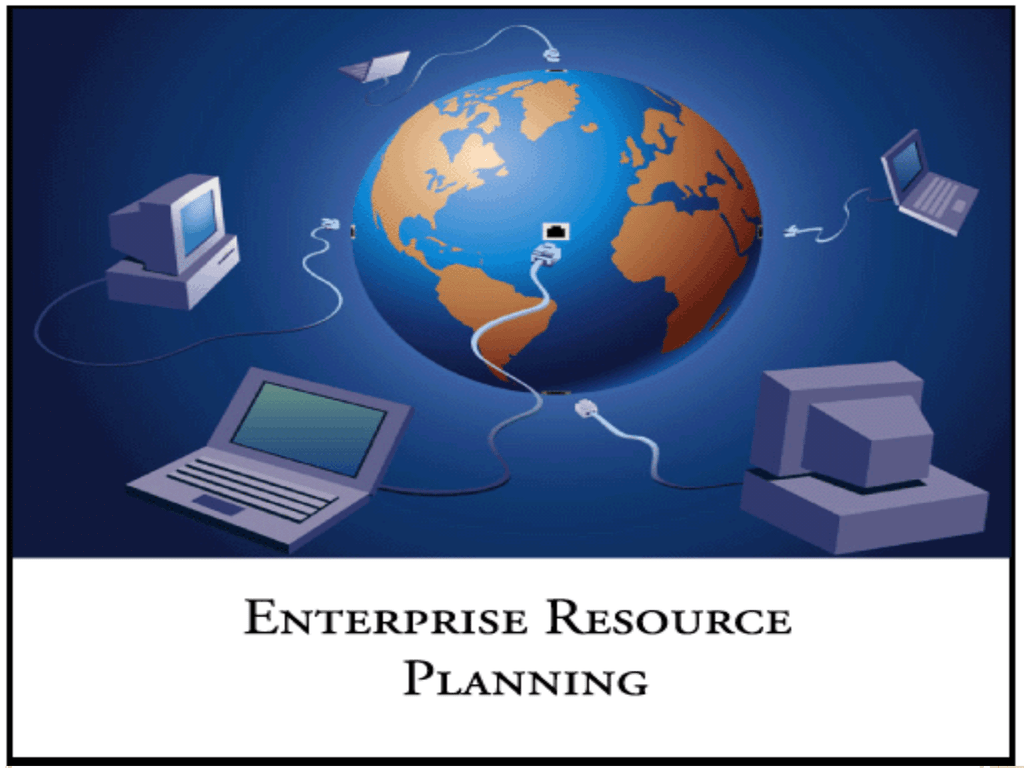 TEAM
Ashish Lalpuria – 34
 Sachin Mundra – 36
 Prashant Sawant – 51
 Suraj Shetty – 57
 Anup Tripathi – 59
 Sachin D'souza – 63

ROADMAP:

Background

Implementation challenges

Change Management Issues

Summary
BACKGROUND
Company using these software is into Media and
Advertising Business
 Migration is from a legacy fox based system
"AMPS" to a Java based Mid range ERP
"Maconomy"
 Maconomy is UK based firm specializing in ERP
for creative media agencies
 Maconomy was implementing this ERP for the
first time in India

ISSUES & DRAWBACKS OF OLD SYSTEM
Fox Based System
 Volatile Software
 User defined controls was absent in AMPS
 Sox Controls Missing
 Data stored in DBF Files
 Only standard reports available
 Branch Accounting not possible
 Customization not possible
 System was not real time, visibility to financials
only in month end
 Limitations on number of characters to be
entered

ISSUES & DRAWBACKS OF OLD SYSTEM
Preparing reports too time consuming
 Issues meeting reporting deadlines
 Too much time required in formatting reports
 Interdivisional entries are possible

MACONOMY








Maconomy is a state-of-the-art Mid-range ERP
package which caters to needs of Advertisement and
other businesses engaged in Service sector.
It will help provide access to real time information
and thus help make operations more efficient.
User defined role specification possible
Interdivisional entries not possible
Better SOX Controls
Reports can be written in the formats in which the
same is required
Data can be accessed from all locations of India
Customization of Maconomy possible as per
management needs
MACONOMY






Time saved in formatting reports and data required
for preparing MIS
Make the process of generating and reviewing Brand
& Client Profitability Reporting much quicker and
easier
Helped in Process improvement and waste
elimination in reporting tasks
GL Reconciliation possible
Foreign Exchange Gain loss calculation done
automatically
Entry Upload possible through upload of Text File
thus resulting into time savings.
PROCESS OF DATA MIGRATION
Audit
Trail
Monitoring & Control
Data
cleansing
Export
Data
formatting
Import
Data conversion tasks:
Existing
database(s)

Define the types of data

Define the amount of historic data

Complete the data cleansing

Test the data conversion

Complete the data conversion

Audit the data transfer
Maconomy
database
IMPLEMENTATION ISSUES

Management Issues
ERP dump in India from UK office
 Server to be located in UK and not in India requiring
higher bandwidth requirement
 Process revamp required because of the new system
 Many new members in the organization due to which
formation of Implementation team was difficult


Vendor Issues
First implementation in India for Maconomy
 Modules for Indian Scenario were not readily
available
 Complicated tax structure of India made it difficult
for the Professionals to design a perfect tax module
 Language Barriers

IMPLEMENTATION ISSUES

Other Issues
Migration of all systems into Maconomy
 Requirements and User Acceptance Test cases were
out of sync
 Bugs related to integration with vendors and clients
systems were detected too late

CHANGE MANAGEMENT ISSUES AND
RESOLUTION

Resistance from "Top Management" for a Change
management plan, approach was to shove it
down the employees throats

Resolution: Vendor carried out a series of meeting with the
Project sponsor and committee to explain drawbacks
emphasizing on the following points with regards to time and
money
 Low employee motivation, resulting in lower productivity
 Increase in re-work of the new system due to in-correct
requirements being given
 Additional features not being highlighted initially will
result in additional work
 Parallel runs would mean additional work for the
employees which might not be taken well
CHANGE MANAGEMENT ISSUES AND
RESOLUTION
Redundant process will get rebuilt in the new system hence
reducing the advantage of the new system
 Non-active participation of users


Resistance to new system from the employees

Resolution: One representative from each team was sent to
UK to be trained as a super user
 Train users from their teams

Collectively they came up with improvements / suggestions
that they would like
CHANGE MANAGEMENT ISSUES AND
RESOLUTION

Requirement kept changing with delayed inputs
from users

Resolution: Minimum 2 representatives from each team
were identified to own up the requirements for their team and
scope of work.
 This made sure that the requirements came from the end
users
 Understanding of the vendor was reviewed before going
ahead.

Process Revamping

Resolution: Managers from every department were involved
in the restructuring of processes to pick the right kind of
tailoring and not to be enforced with something which was not
practical
CHANGE MANAGEMENT ISSUES AND
RESOLUTION

Employee insecurity due to change in processes
and under-utilization

Resolution: Managers were asked to make a list of expected
change in roles / responsibilities of the employees due to the
new system and processes in place.
 These were to be discussed with the employees and a
training plan was to be put in place, additional bandwidth
of employees due to the changes were to be harnessed after
discussing interests and opportunities with the employees.
 HR head of India operations was to lead this activity with a
team dedicated to ensure support to managers
SUMMARY IN A NUTSHELL
REFERENCE:

One of the team member was working with this
company and was part of this ERP
Implementation.
THANK YOU
The only thing constant in life is Change.