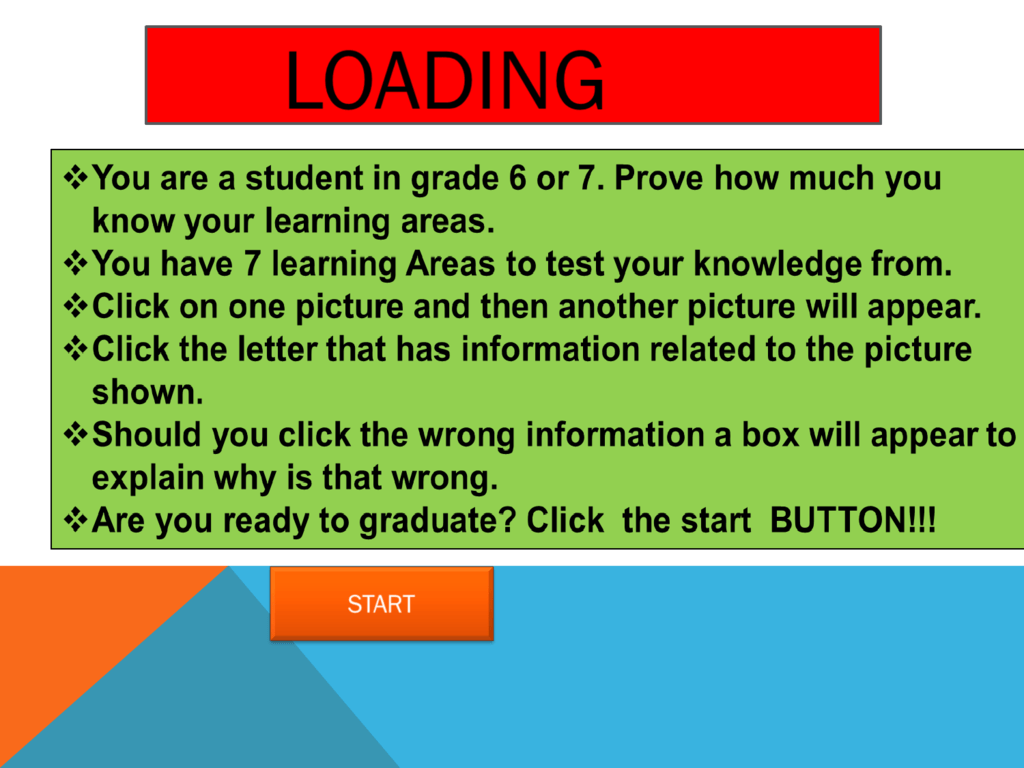 
B. Human bones

C. 206 bones

A. skeleton
D. Pumps the blood

E. Limbs and Joints
INCORRECT:
the heart
pumps the blood in our
body, and it is not a bone.
A rock is a solid with more than
one component of a mineral or
mineraloid. A single crystal is
not a rock; but two crystals
that are joined together, even if
they are the same mineral, are
technically a rock

B. liquid,solid and gas

C. healthy

A. Three states of water
D. Rocks

E. 8 glasses a day
A. First black president

B.
Born
in
Mvenzo

C. Mr. Oliva Tambo

E.
67
minutes

D. Robin Island
INCORRECT:
was Nelson
Mandela's long life
friend.
A. 9 Provinces

B. Big five

C.

cup
D

Hosted the 2010
FIFA world
. Africa
E. Mr. Barack Obama
INCORRECTis the
first
black American
president, his roots
are in Africa in Kenya.
INCORRECT: these
A. plot, setting and characters
B.

C. Short sentences

D. stanzas

E.
Rhyming
words

Poem
are the features
of a story.
A. 5 vowels

B. Capital letter

C. 21consonents

D. Pronoun

E. Starts a sentence
INCORRECT: it is a word that
replaces a noun,
South African workers
B. Gold mines
6
C. Spantsula

D. Pass laws

E.

migrant labor system
INCORRECT: Spantsula is a highly
energetic dance form that originated
in the black townships of South
Africa during the Apartheid era
A. Geometry

C.

D. Fractions

B. Algebra
Trigonometry
E.Photosynthesis
INCORRECT: : Photosynthesis is the
process of converting light energy to
chemical energy and storing it in the
bonds of sugar. This process occurs in
plants and some algae (Kingdom
Protista).
THE END
• WELL DONE
• You have graduated !