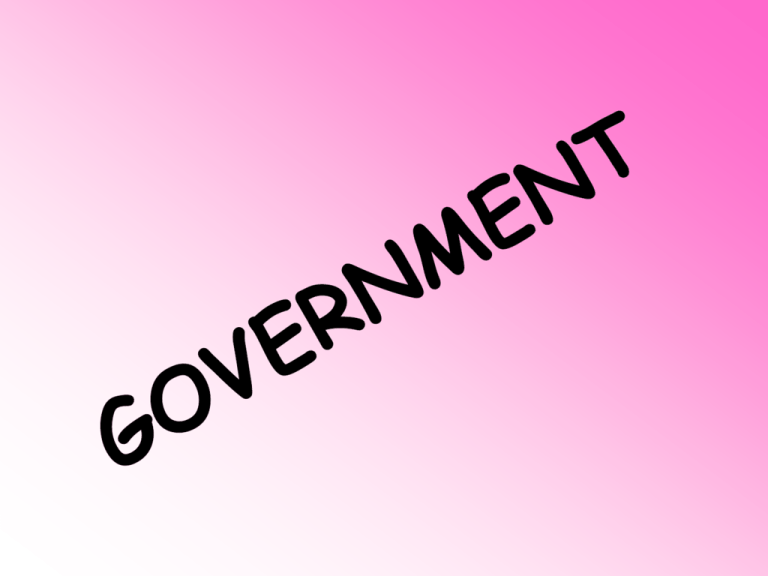 1.Mark Rutte
•
•
was from 1988 to 1991 national chairman of the liberal youth organization
JOVD
from 1993 to 1997 member of the Board of the VVD.
2.VVD-Party for Freedom and
Democracy
•
The People's Party for Freedom and Democracy (VVD)
•
The VVD supports private enterprise in the Netherlands and it is
an economic liberal party
the VVD is the second largest opposition party
•
3.Twelve political parties
•
•
•
•
•
•
•
•
•
•
•
•
•
People´s Party for Freedom and Democracy
Labour Party
Party for Freedom
Christian Democratic Appeal
Socialist Party
Democrats 66
GreenLeft
ChristianUnion
Reformed Political Party
Party for Animals
50Plus
Independents Senate Fraction
4.Party for Animals, ChristianUnion,
Socialist Party, 50Plus
Party for Animals
The Party for the Animals is a political party in the Netherlands
Works to protect animals and nature
Its chairwoman and political leader is Marianne Thieme.
• ChristianUnion
•
is a socially conservative Christian party
•
Arie Slob leads the party
.
Socialist Party
is a left-wing party
in the 1970s and 1980s, it was a People's Republic of China
supported Maoist party
• 50Plus
•
•
is a one issue pensioners' interest party
The Independent Senate Group is a parliamentary
party in the Dutch Senate with one senator,
representing several provincial parties.
5.150+75 members in VVD
•
•
parliament has 225 members and they are in two chambers
the first chamber(75 members)
•
•
second chambers(150 members)
all laws must be approved by both chambers
6.Queen Beatrix
•
•
•
•
•
•
on April 30 1980 she was crowned the Queen of the Netherlands.
lives in the Hague at palace "Huis ten Bosch".
"Queensday "- big celebration in Holland
-anniversary of coronation of the Queen
- national holiday
schools are closed and there are always many festivities all over
the country.