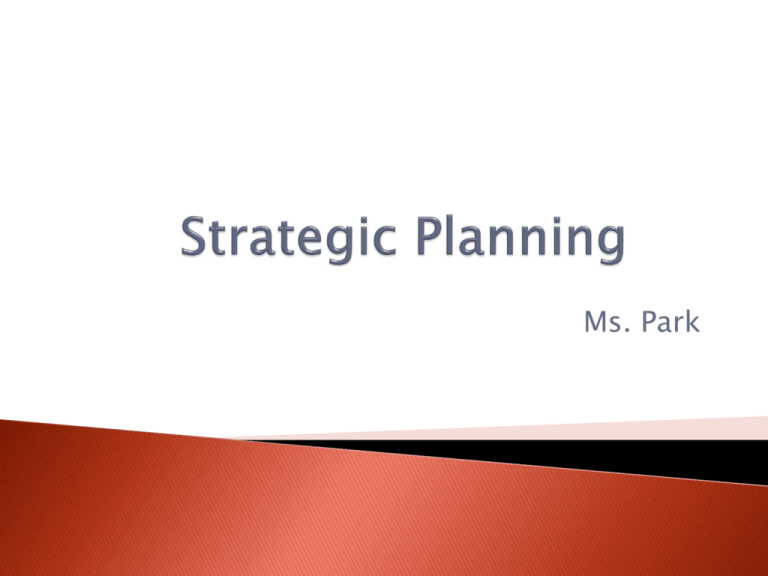 Ms. Park
1.
2.
3.
Market Analysis
Market Selection
Marketing Mix



1) Market Segmentation
2) Segment Targeting
3) Product Positioning


Dividing prospective buyers into groups that
have common needs and/or desires, and will
respond similarly to a marketing action.
Relatively homogenous collection of
prospective buyers.

Demographic: This is just a fancy word for

Psychographic: These are segmentation
statistics.
characteristics that you cannot quantify but are
nevertheless important.
http://www.youtube.com/watch?v=RcRFBVIvJ
Hw
Look for how McDonald's segments its
customers!


How did McDonald's segment its
customers?
How did McDonald's position its salad
with different market segment?



Get into groups of three or four
Segment Moscrop population, and list each
segment's characteristics
Pick one target segment for Red Corntos.
Explain why you picked that segment.