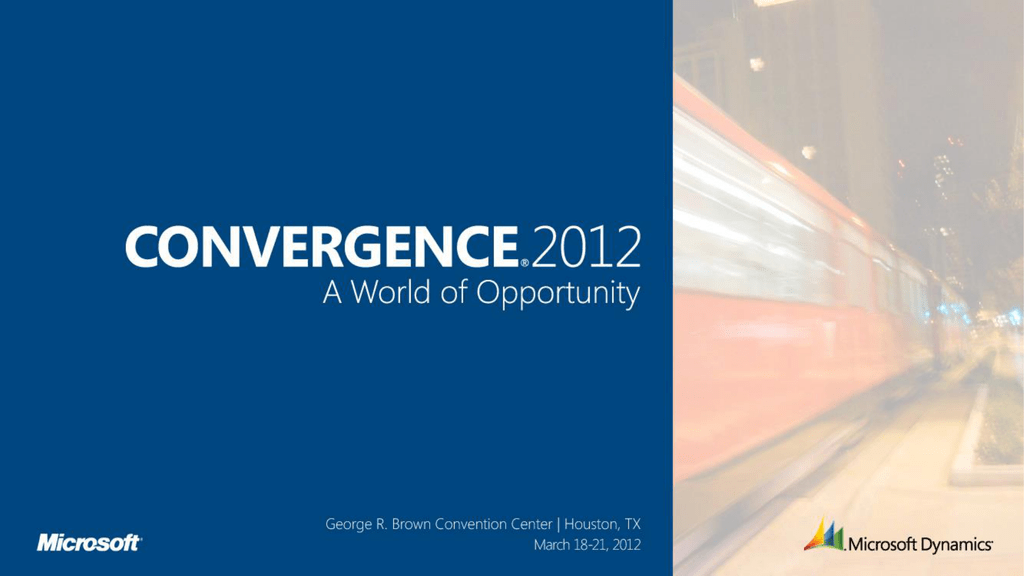 Excel Export Using Open XML
Enable printing of SSRS report from forms
Navigation Lists for Web Client (BA
Functionality)
Re-architect home pages to WPF
New SSRS reports to support Web Client
templated forms
Business Analyzer WPF upgrade
Additional Word Templates for SOP
Single Email with multiple attachments
SRS Reports
Print Customer Items option
Select invoice on one-off Email window
Notes on Credit Documents
Document Attach
Item Standard Cost adjustment post to GL
Multi-S/N select
Inactivate a Site and Item Site
Reason Codes for stock
movements/adjustments
Inactive Items - Inventory Status enhancements
Bin Transfer History
Tolerance Handling
Track Serial Numbers for Drop Ship items
Allow prepayments on a PO
Prevent PO close prior to Invoice Match
Print Button on Pick List Shortage Inquiry
Ship to Address has different Company Name
Relate / Link Items for suggestions on Sales
Integrate AA with Copier Series SOP/POP and
GL Copy
Calculate Average Exchange Rate for Currency
Add Field Service Allocations to Item Allocation
Translation
Inquiry Window
Integrate GL with encumbrance
Update Back Order Qty in Item Maintenance
Enable Enc to assign Multiple GL Budgets for Fiscal
Year
RMA Entry - Update Contact & Address ID
Encumbrance Cost Diff Notification
Consolidate Revenue Recognition
Restrict Void of reconciled check, display reconcile
Item Description from RMA Credit
status in Check Inquiry
Multi-User check in RMA Entry
Void of check returns applied Credits
Equipment Super Session
Void credit card payment vendor invoice - void to
Hotline Update
original vendor
EFT add settlement date option
RMA Return Qty and Type
EFT Field Length and Delimitation Options
Ship to Addr Integration to SOP
Edit Payables Transactions: Remit to Address, 1099
Cross Ship RMA consolidation
information, Edit Description
Honor Discontinued Item Status
PM Reprint Checks/Remittance forms
Auto Populate Customer ID
Need a 1096 Form
Add a Contract Number search in Revenue
Allow renaming of user-defined fields on Customer
recognition window
Address
Allow contract line to be moved to another contract Multicurrency apply in cash entry
even if on an open service call
Database multi-tenancy (named system database)
Option to have an equipment card created when
Application multi-tenancy
manufacturing receives a serialized item into inventoryReport deployment and retrieval for multi-tenant
Contract Workflow
Multi-tenant Applications - tenant service
Add BAI2 format support to eReconcile
Multi-tenant Integration Manager
Multi-tenant web service
FA Calendar Setup
Life Insurance enhancements
FA Intercompany Asset Transfer
Check Build Exception Report
FA Historical Depreciation Report
Stop Duplicate Checks
Lock Current FA Year and Mass Backout
Paycode History Edit
FA to GL posting process updates
Paycode, Deduction, Benefit Modifier
FA Updates for MACRS
FICA TSA Deductions
Integrate Fixed Assets with AA
Customer Fields
GL Journal Entry Inquiry for History
Reconcile Bank Reconciliation with GL
Year End Close Options
Subledger Reconcile IV to GL
Advanced Warning Notice and Delete History Records
Mandatory Arrears Template and Reminders
DIA Reporting
Voucher Description and Voucher Document Number
Voucher Consolidation
HR Calendar
Negative Carryover
PTO Detail and History
PTO Manual Checks
Year End PTO
Office Presence in Advanced HR, Advanced
Payroll, Payroll Extensions & PTO Manager
HR Requisition List View
Consolidated Invoicing
Additional String Resources (Dex)
Key Relations tracked in index file for source
control(Dex)
Update VBA Components
Enhance the AltMod windows with a mark all/unmark
all functionality
64 Bit Support for Email (Dex)
Default sort for Customer and Vendor lookups
Email Indicators in Transaction lists
Save batch approval information
Select Printer at time of print AND Support for http://
on the Report Destination window
Adding support for the Business Analyzer to NLB
Grouped Reports
SmartList Builder - remove dependency on having an
Admin login after new install
Extender Window export/import to include Smartlist
integrations
Add Extender & SmartList Builder Default Security
Microsoft Dynamics GP Roadmap
Microsoft will provide a 2012 Year-End Update to all U.S and Canadian Microsoft Dynamics GP 10.0 Customers. Microsoft will also provide
Round 1 U.S. tax tables for the 2013 Payroll reporting year. Following these releases, no additional code update will be released for Microsoft
Dynamics GP 10.0, due to end of Mainstream Support. Support Lifecycle for Microsoft Dynamics GP 10.0. Technical support for Microsoft
Dynamics GP 10 will continue to be provided through the Extended Support phase, which will end on 10/10/2017. If you are currently using
Microsoft Dynamics GP 10.0, you must upgrade to Microsoft Dynamics GP 2010 or Microsoft Dynamics GP 12 (Due to release in December
2012) to receive any further regulatory and or code updates following the January 2013 Round 1 Tax Update.