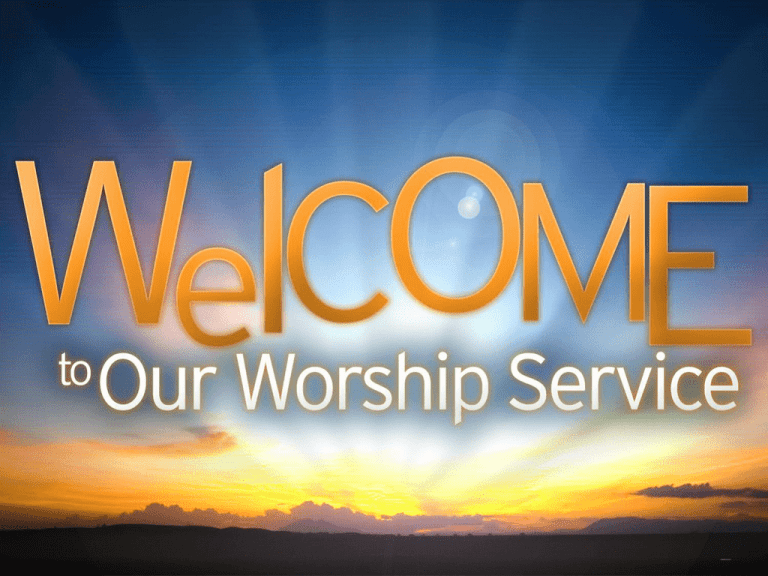 Broken Leader
Birthday Celebration
April 19th
Nehemiah 1:1–3
Lesson 1
After the Evening Service
Bring some treats to share!
Celebrating those with birthdays
in April, May, and June
Saturday, April 18th, 10 AM – 12 NOON
To the Jew First
Cleveland, OH
Dennis & Tracy Jacob
Pastor at Inner City Baptist Church
Toledo, OH
Ministering with us April 26th 9:45 & 11 AM
Ladies' Friendship
Bible Class
Study of Proverbs
Sundays at 9:45 AM in the
Sanctuary
Please Join Us!
Pastor's Adult Sunday School Class 9:45 AM
Thank you to everyone who supported our recent
Pampered Chef and Friendly's Fundraisers!
Enrollment is Open for 2015-2016
Please Support SCA!
Broken Leader
Nehemiah 1:1–3
WELCOME!
Lesson 1
Children are invited to enjoy the service in
our Nursery (infants) or Children's Church
under the loving care of our children's
ministry teachers and helpers.