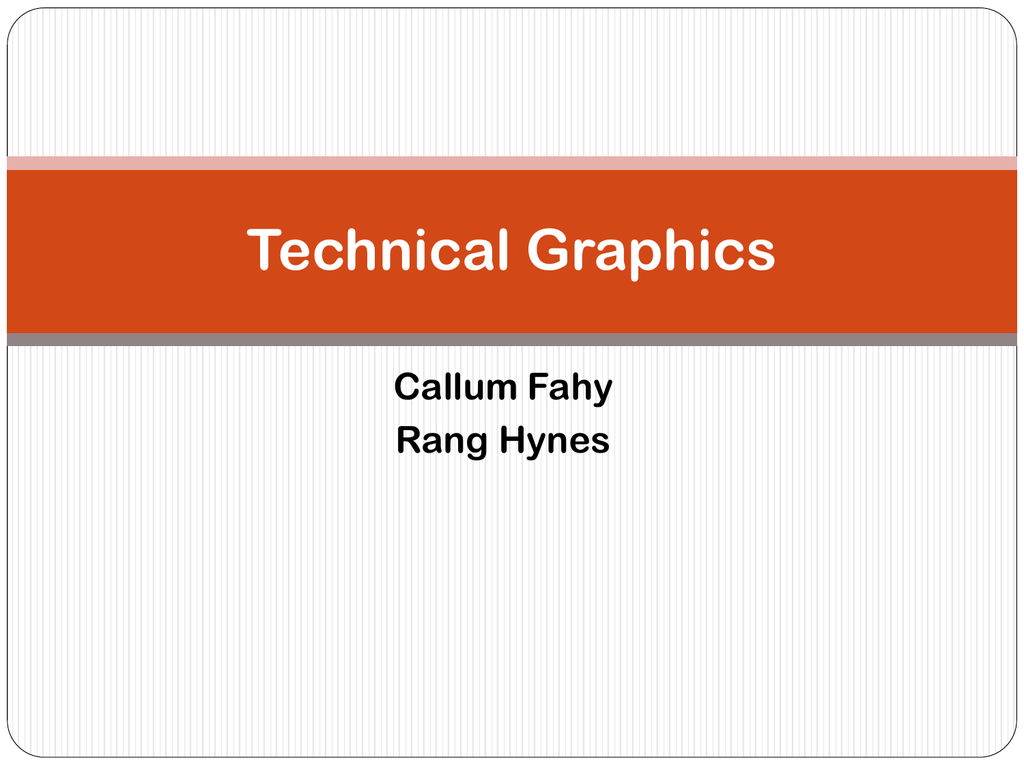 Technical Graphics
Callum Fahy
Rang Hynes
What is it?
 In Technical Graphics you get to draw logos
like Nike and Texaco.
 You have to use set squares,tee squares,
masking tape and different pencils.
What have I done in T.G?
 We have drawn the Nike logo, EA sports logo and a fireplace.
For T.G videos copy and paste the
link below
<iframe width="640" height="360"
src="//www.youtube.com/embed/BxilC8rbZOc?feature=pl
ayer_detailpage" frameborder="0"
allowfullscreen></iframe>
What jobs could you have?
 If you really like Technical Graphics you could become an
architect.
 You would be able to draw the plan of a house.
I love being an
architect!