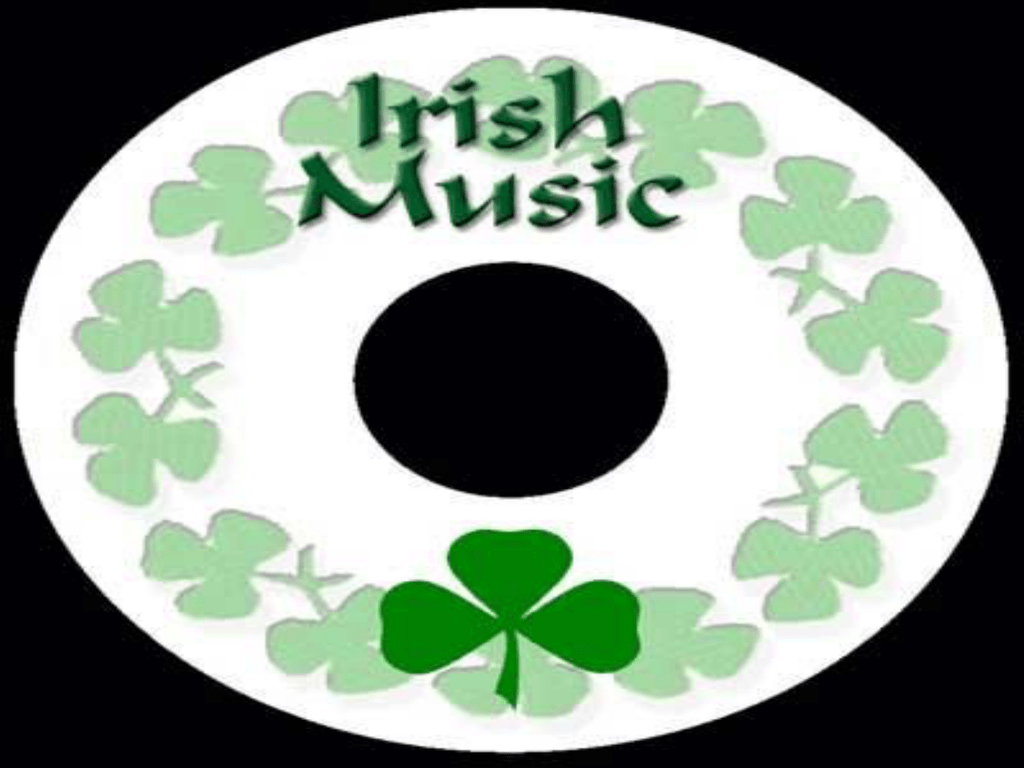 Irish Music
What is used to make "Irish Music"
• There's the…
Banjo,
Fiddle,
and the Bagpipes!
Wait a second, I wanna know…
• WHEN WAS IRISH MUSIC FIRST PLAYED!?!?
Well people don't know for sure but…
• People think about…
• Early 16th century.
Cool! But…
• When do they play Irish music?
Usually at…
•
•
•
Weddings,
Social Gatherings,
and During the Holidays
What do they wear?
•Well I'll tell you!
A KILT!
•
TIGHTS!
And what's their
favorite color to wear?
PLAID!
Music is great and all but,
• Why do people
• play Irish music?
The
Meaning behind the Music
Religion,
Pleasure,
Etc.
•
IRISH MUSIC IS SO COOL!!!!!!!!
But what kind of music do they play?
•
Mostly folk.
• But sometimes funk.
• OR EVEN ROCK!
ROCK!?!?!?!?!?
•
ANY ROCK BANDS I KNOW?!?!?!?!?
•
Have you heard of U2?
Total U2 fan.
They're Irish!
• U2 is an Irish band from Dublin, Ireland. The
band was formed in 1976. And U2 is still
famous today. Isn't that intresting?
MIND BLOWN.
Well folks, that's everything about Irish
Music for today.
• Want to learn more? Go to irishmusic.net!
Want to learn more about U2? Go to u2.com!
Good bye!