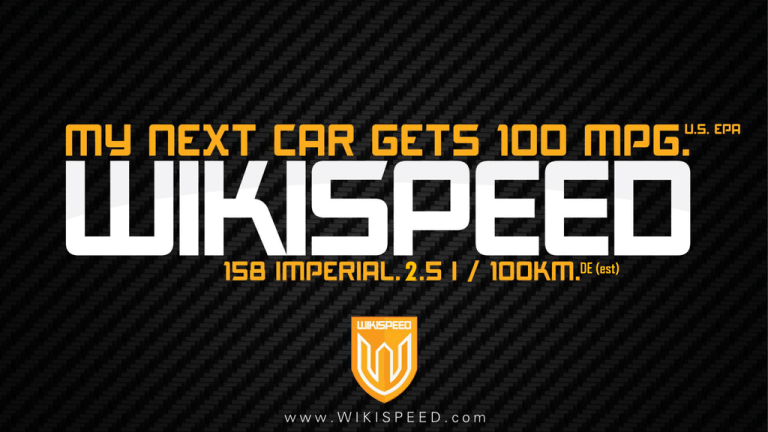 2
DE (est)
-Joe Justice
-Joe Justice
Exercise
What does HR output?
Exercise
What does HR input?
HUMAN PERFORMANCE MEASUREMENTS
HIRE / FIRE
PROMOTE
BONUS
SALARY ADJUSTMENTS
An Example:
They use a Scrum team with
an HR backlog
SCALING AGILE
- Agile Principles
- Agile Principles
- Agile Principles
- Agile Accounting
- Agile Principles
- Radical Management
Exercise
GOOD PRACTICES
1)
2)
3)
4)
5)
6)
Make clear that HR will operate a little differently each week
Coach for HR Scrum Team
Transparency as much as legal
SM, PO, Team as roles, not titles
Use team burn up/ burn down chart as team performance metric
Collaborate with each team to iterate bonus strategy
7. CUSTOMER VISIBLE VALUE IS THE PRIMARY MEASURE OF
PROGRESS.
8. AGILE PROCESSES PROMOTE SUSTAINABLE
DEVELOPMENT.
THE SPONSORS, DEVELOPERS, AND USERS SHOULD BE ABLE
TO MAINTAIN A CONSTANT PACE INDEFINITELY.
9. CONTINUOUS ATTENTION TO TECHNICAL EXCELLENCE
AND GOOD DESIGN ENHANCES AGILITY.
10. SIMPLICITY--THE ART OF MAXIMIZING THE AMOUNT
OF WORK NOT DONE--IS ESSENTIAL.
11. THE BEST ARCHITECTURES, REQUIREMENTS, AND
DESIGNS
EMERGE FROM SELF-ORGANIZING TEAMS.
12. AT REGULAR INTERVALS, THE TEAM REFLECTS ON HOW
TO BECOME MORE EFFECTIVE, THEN TUNES AND ADJUSTS
ITS BEHAVIOR ACCORDINGLY.