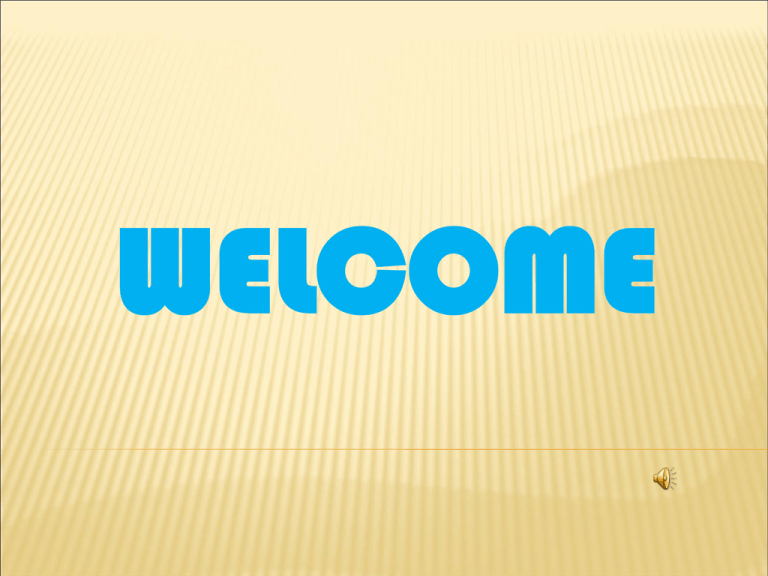 WELCOME
PNP BASIC COMPUTER
ESSENTIALS
CERTIFICATION SYSTEM
EXAMINATION RULES AND PROCEDURES
a. Bring your PNP ID.
b. The examinee must have a valid and updated
email address.
c. The doors of the examination room will be
closed 15 minutes after the start of the exam.
Latecomers will not be allowed to enter the
room, unless you have a valid reason and
permitted by the proctor.
EXAMINATION RULES AND PROCEDURES
d. Do not bring any personal belongings that have
nothing to do with the exam. Such as bags,
briefcases, mobile phones, storage devices,
recording device, other gadgets, books,
dictionaries, revision notes or written material
of any kind must be left in an area designated
by the proctors. They should not, under any
circumstances, be left near your desk
otherwise they may be confiscated and maybe
used as ground for disciplinary action.
EXAMINATION RULES AND PROCEDURES
g. ITMS will not be liable for any loss, theft or
damage to personal belongings left outside the
designated deposit area.
h. If an examinee needs to leave the room, to attend
to his/her personal necessities, he/she will be
accompanied by a proctor.
i. Eating and drinking, unless for medical reasons, is
not permitted in the exam room.
j. Smoking is not permitted.