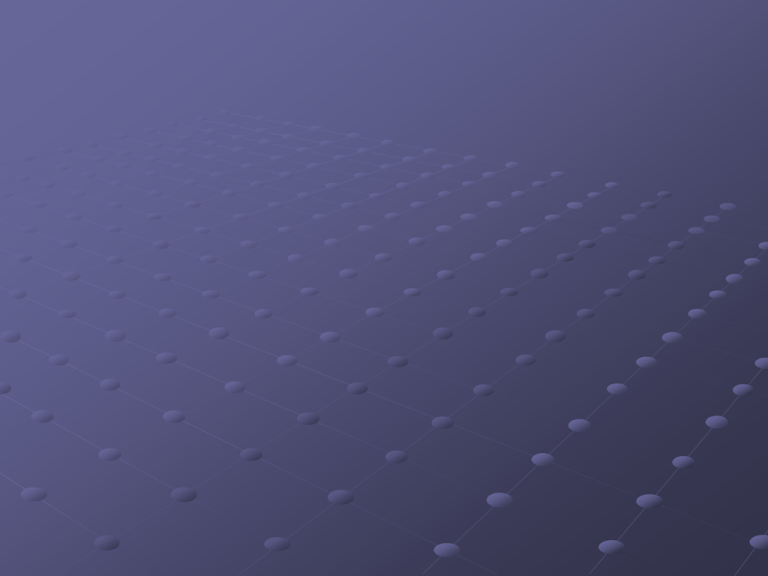 RETINAL BLOOD VESSEL EXTRACTION
(SEGMENTATION)
Available Image Databases
 DRIVE and STARE databases are available for the public.
http://www.ces.clemson.edu/~ahoover/stare/
http://www.parl.clemson.edu/stare/nerve/
 We worked on 50 fundus images from the STARE database.
 How the Images Were Taken
An Optical camera is used to see through the pupil of the eye to the inner
surface
of the eyeball. The resulting retinal image shows the optic nerve, fovea, and
the blood vessels.