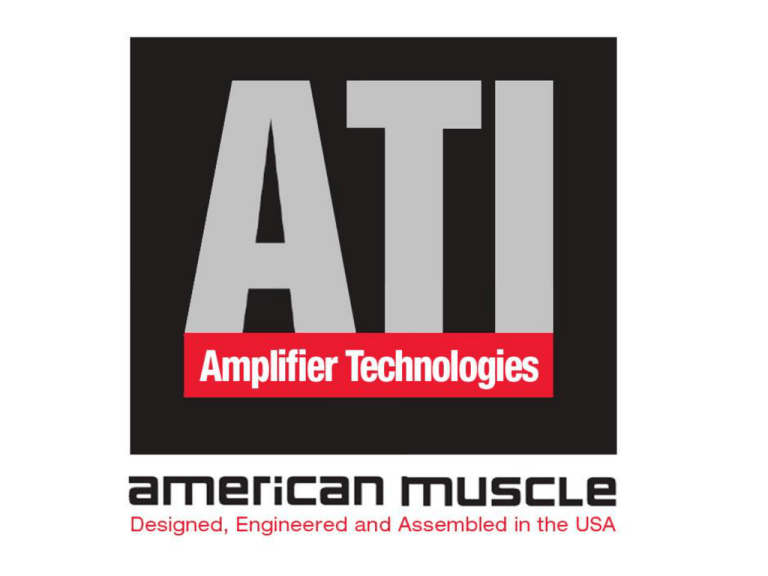 CIRCUIT BOARD ASSEMBLY
Board Stuffing:
Double-sided FR4 glass epoxy
circuit boards are
used for all
amplifier modules.
WAVE SOLDERING
Our new ROHS
compliant machine
SUB ASSEMBLY MFG
ASSEMBLED BOARDS
MODULE TESTING
Every module is
tested prior to
final assembly.
TRANSFORMER WINDING
Bifilar winding of
our Toroidal Power
Transformers
CHASSIS PREPARATION
Teflon-Coated, 188 Stainless Steel
Chassis
PRODUCT ASSEMBLY
Chassis ready for
power supply
installation. Note
the wires wrapped
neatly in fiberglass
cloth tubing.
PRODUCT ASSEMBLY
To assure robust
connections, all
jacks are mounted
directly to the
chassis.
COMPUTERIZED TESTING
API test equipment
verifies amplifier
performance
specifications.
FINAL TESTING
To assure quality, we
test every channel of
every amplifier before
installing the top
cover and packing the
unit.