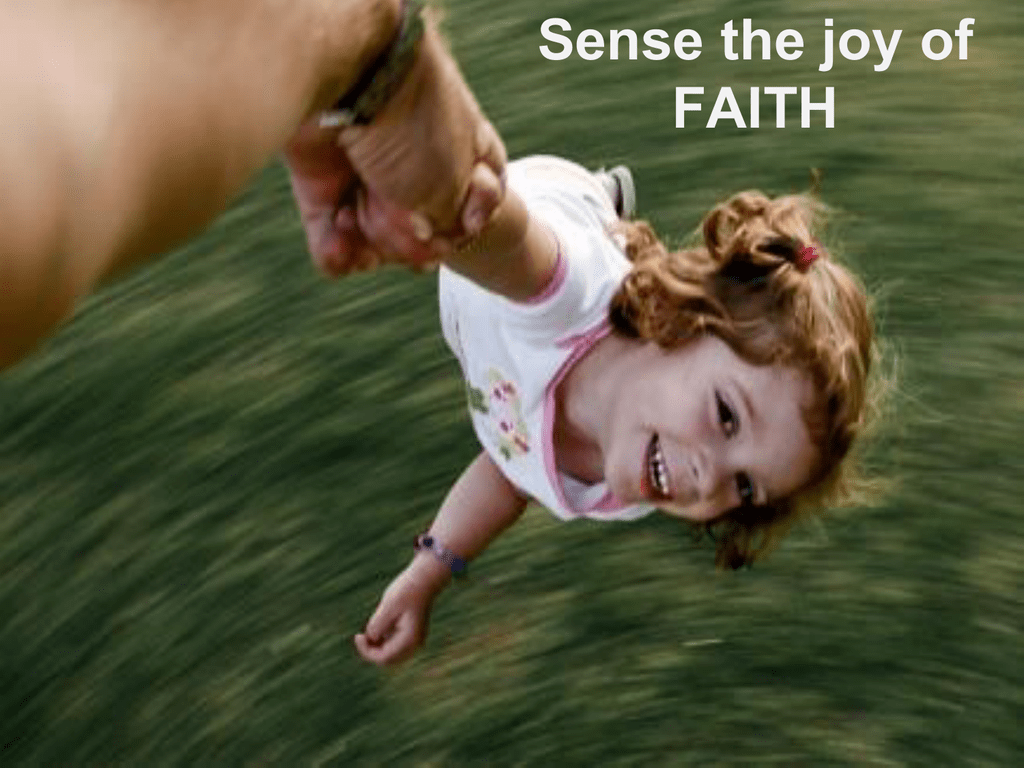 Sense the joy of
FAITH
Sense the Joy of Faith
Sacred Heart Church
invites
Teens, Youth & Young Couples
Rediscover the Faith
Celebrate the Faith
Declare the Faith
"PUT ON FAITH,
and your life will
take on a new
flavour."
POPE
FRANCIS
This is an invitation to TRANSLATE
your FAITH into ACTION….
THEME:
• Its a Spiritual Preparation
of the Teens & Youth of our parish for the
Jubilee Year (2014)
October 15 – 17
2013
@
Our Lady of
Arabia Auditorium
9am – 8pm
Age Group:
12 Years and Above
Teens, Youth & Young Couples
HIGHLIGHTS…
INTERNATIONALLY ACCLAIMED SPEAKERS :
Fr. Rodolfo M. Encabo ( Bahrain)
Fr. Joy Menachery OFM Cap. (Bahrain)
Mr. George Gabriel
Mr. Colin Calmiano (India)
Mr. Dony Peter (India)
Mr. Bijesh Solomon (UAE)
Day
:
FAITH
CELEBRATION
Day
:
Taize Prayer
BESORAH Concert :
MasterPlan - UAE
HEARTY WELCOME
LAUNCHING:
7TH SEPTEMBER @
7.30PM
SACRED HEART CHURCH
many
hearts…
ONE
FAITH
Sign up…
and be a
part of this
unique
experience!
Registration & Food:
•Refreshments
•Lunch
•Dinner &
•Participation Kit will be provided
For more Details /
Registration :
• Parish Office
• JY Help Desk
• Fr. Joy's Office
• Email < [email protected] >
• Mob. 333 190 45
• Web: www.jesusyouthbah.com
Registration Closes on-
Flyer:
(10cmx21cm- Single Folded )
Lucky Draw Coupon BD.1 / 10 Prizes
* Distribution among parishioners only
Supports We Seek : •1. Powerful Intercession
•2. Maximum Participation
•3. Benefactors / Volunteers
•4. T-shirt & Lucky Draw
Coupon Sale
God will make
a way, where
there seems
to be no way.
All you need is
…F A I T H !
I believe …
I Share…
God Bless!
Thank You!