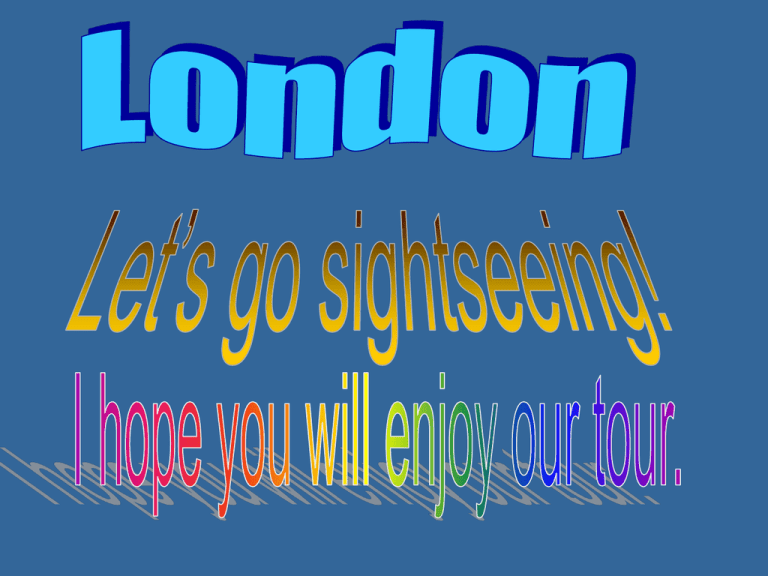 Westminster Abbey is a fine Gothic_
building, the work of many different hands and
different ages. It was founded in 1049. The present
day building was begun by Henry III.
In Westminster Abbey the British monarchs
are crowned and many are buried; and not only kings
and queens, but also other famous Englishmen,
statesmen, soldiers, men of letters and .artists. The
Abbey contains the tombs of Charles Darvin, Isaac
Newton, James Maxwell. It has it's Poets' Corner,
where many writers are buried: Geoffrey Chaucer,
Ben Jonson, Charles Dickens, Alfred Tennyson,
Thomas Hardy, Rudyard Kipling. Busts and statues of
famous writers who are not buried here have been set
up in Poets' Corner: William Shakespeare, John
Milton, Robert .Burns, George Byron, Walter Scott.
The Chapel of Henry VII is perhaps the
finest part of all Westminster Abbey, a great
masterpiece of the English Perpendicular style. Built
between 1503 and 1519 the chapel contains the name
one of tombs of Henry VII and his wife.
Downing Street, 10 is a small
street leading to St. James's Park. It
is not a very imposing street, yet by
name one of the best known in
London. There, nowadays, whatever
party is in power, lives the Prime
Minister, when in London. "No. 10"
is not only the London residence of
the Prime Minister. It also houses his
or her secretariat.
That severe looking house
known as No. 10, Downing Street,
London, is over 200 years old.
The Cenotaph is the
monument erected in 1920 to
commemorate the soldiers killed
during the World War I. One can see
the words on it "To the Glorious
Dead".
Nowadays this monument
in Whitehall is also to be considered
as the monument to the soldiers of
the World War II. On Remembrance
Sunday thousands of people lay
wreaths to the Cenotaph in memory
of those who defended the country
from its enemies.