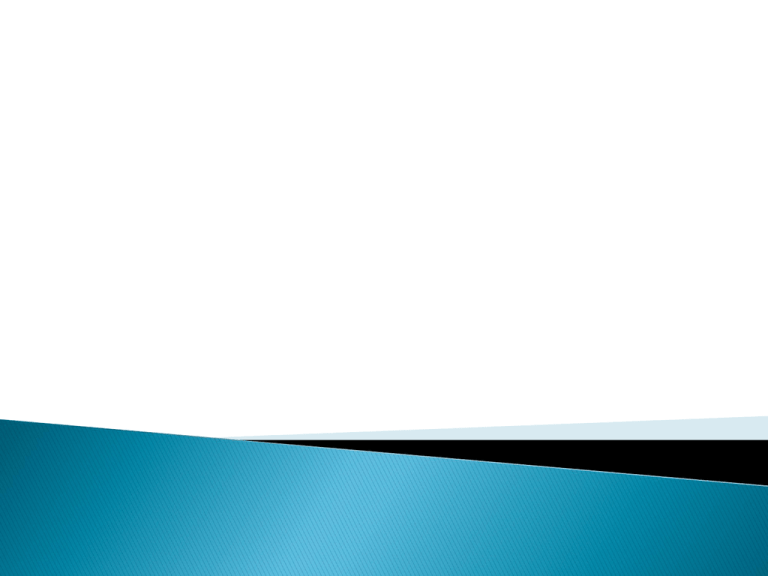 
At the top of your handout, respond to the
question "What do you know about
Pocahontas?".


What evidence do we have to support our
beliefs?
Does the evidence come from primary or
secondary sources?

Did Pocahontas save John Smith's life?



Do you believe the movie?
Is this what actually happened between
Pocahontas and John Smith?
….We should probably look at some primary
sources….

We are reading with a purpose…
-Sources
-Power Verbs


What is the author saying?
In the left margin summarize each paragraph
into one sentence. (10 words or less)

Primary sources – written by John Smith about
the events he experienced.

1. True Relations

2. General History



Why would Smith add on to his earlier story?
Why might Smith lie or exaggerate and invent
new information?
Why wouldn't Smith lie about the story?



Secondary sources – written by historians
about the events.
Paul Lewis
J.A. Leo Lemay



Which historian interpretation do you find
more convincing? WHY?
What evidence did both historians use to
support their argument?
Could there be a third
interpretation/explaination?


What did the movie get right and what did it
get wrong?
Why would Disney choose to make the movie
that way?


Our Pocahontas activity was just like the
lunchroom fight activity and Snapshot
Autobiography.
In all cases, we needed to ask, "How do we
know what we know?" What's the evidence?

In history, most of the evidence is written in
documents. When we read those documents,
we have to ask certain questions:
 1. Who wrote the document?
 2. Why did they write it?
 3. What else was going on at the time?
 4. Do other sources agree or disagree
with this account?


Right now we are developing the skills to
conduct our own high level historical analysis.
Soon you will answer similar questions in
essay form using the evidence from primary
source documents.

Complete your Colonial America map!

Binder Check on Wednesday!