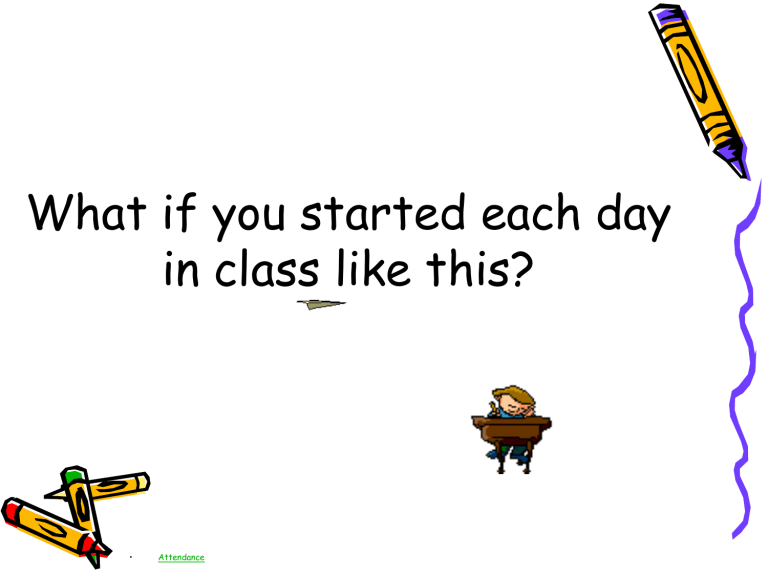 What if you started each day
in class like this?
•
Attendance
Teacher-Centered
Philosophies
"ESSENTIALISM"
What is 'Essentialism'?
• Teaching of basics.
• Core Curriculum
• 3 R's – Reading, wRiting,
and aRithmatic
• Back-to-Basics
• Train the mind.
• Promote reasoning.
• Academic knowledge.
• Patriotism
• Character Development
•
Voodoo Economics
Who Came Up with this
theory?
•
•
•
•
William C. Bagley
American Educator
Textbook Author
Educational Theorist
When and Why did this
come about?
•
•
•
•
Popularized in the '30's
Response to report "A Nation at Risk"
Worldwide competition in educational test scores.
Threat to American culture from influx of
immigrants.
Questions:
• What does 'culturally literate' mean to you?
• Would an 'essentialist' approach to education keep
you interested in the classroom?
• Do you think elective subject such as foreign
language, art, music and theater take too much
time away from core academics?
• Would your teaching philosophy be one that has
been presented or would it be a blend of some or
all of them?