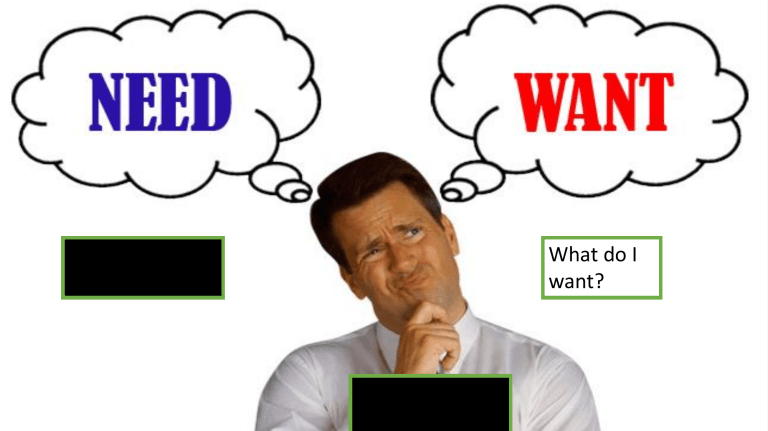 What do I
need?
What do I
want?
What's the
difference?
Needs
Needs are essential for us to survive.
Water
Clothing
Food
Shelter
Wants
• Wants – are things that make our lives better. You don't need them to
survive.
• Car
• Holidays
• Mobile Phone
• Tablets
Goods and Services
• GOODS –products we can buy and take home with us. These are
tangible as we can see and touch them.
• SERVICES – Something someone does for us which helps us. We
cannot see and take the physical object away with us so it is
intangible.