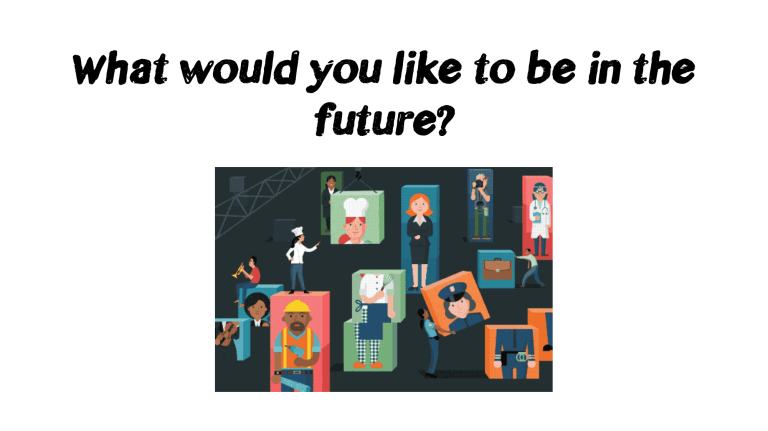 What would you like to be in the
future?
What is
SCIENCE?
sci·ence (noun)
/ˈsīəns/
• the intellectual and practical activity encompassing the systematic
study of the structure and behavior of the physical and natural
world through observation and experiment.
Oxford English Dictionary
The Nature of Science
Way of
thinking
Product
SCIENCE
Process
Science as a Product
Science is a systematized body of knowledge gained through the
accumulation of facts, concepts, theories, and laws as well as well as
advances of technology.
Science as a Process
Science process skills are the foundation of problem solving in
science and the scientific method. The logical way in which a
scientist solves a problem is referred to as scientific method.
THE BASIC SCIENCE PROCESS SKILLS
Science process skills
govern the conduct of
scientific investigations.
These skills are important
to gather and analyze
different information.
Observing
Inferring
Classifying
Communicating
Measuring
Predicting
Qualitative Observations
Qualitative observations describe what we observe.
"Qualitative" = quality (descriptive)
Example:
The flower has white petals.
Mr. M has blue eyes.
Quantitative Observations
Quantitative observations measure what we observe.
"Quantitative" = quantity (numerical)
These observations use numbers to measure something in a
quantitative way.
Example:
The flower has seven petals.
Mr. M has two eyes.
Inference
Observation: The grass on the school's front lawn is wet.
Possible inferences:
• It rained.
• The sprinkler was on.
• The gardener watered the grass.
Observation vs. Inference
1. The flame of the burner is blue.
Observation
2. The plants need water.
Inference
3. The temperature today is 29°C.
Observation
4. The footprints are from a big animal.
Inference
5. The height of the tree is 5ft tall.
Observation
Science as a Way of Thinking
Science as a way of thinking is focused on discovering the truths
about nature and finding/creating solutions to different problems.
It includes:
• logical reasoning based on sound observations
• critical analysis of data
• Empirical testing of ideas to obtain a reliable body of knowledge
Scientific Attitudes
A person must possess certain attitudes to be successful in making
scientific investigations It is important to practice scientific attitudes
and values in order to obtain and apply scientific knowledge and
skills wisely
Scientific Attitudes
Curiosity - desire to learn. A curious person frequently asks
questions about the world.
Objectivity - being able to distinguish true observations from
hearsay. An objective person decides based on logical reason and
facts. He or she is not easily influenced by other people.
Open-mindedness - ability of a person to accept new ideas an
information.
Scientific Attitudes
Perseverance - the ability of a person to continue to work in spite
of many obstacles. It involves determination to finish one's work.
Humility - absence of arrogance and pride.
Ability to accept failure - To a scientist, failure may actually be a
way to success. Failing in one's work may lead to find new ways to
resolve a problem.
Scientific Attitudes
Skepticism - the ability to question the validity and authenticity of
something considered factual.
Intellectual honesty - means recognizing the work of other
scientist before him or her, and reporting data truthfully.